Right in time for St. Patricks Day, Ford has unveiled a new color that will be available for all 2020 Mustangs, including GT350 and GT500s. That new color goes by the name of Grabber Lime, and while it is not completely new to Ford Mustangs, it certainly has been updated since its first appearance on the 1971 Mustang.
Ford has described the 2020 Mustang Grabber Lime paint to be similar but with "modern, dynamic pigments and bold new energy". This is just the type of excitement that we like to see with the new GT500 debuting as well. A set of new colors for a new Shelby vehicle will surely make a statement in the automotive community.
Ford has also noted that we can expect to see a few new 2020 Mustang colors such as Twisted Orange, Iconic Silver, and Red Hot Metallic. Below you can catch us drooling over the Ford stock images to satisfy our Grabber Lime fix.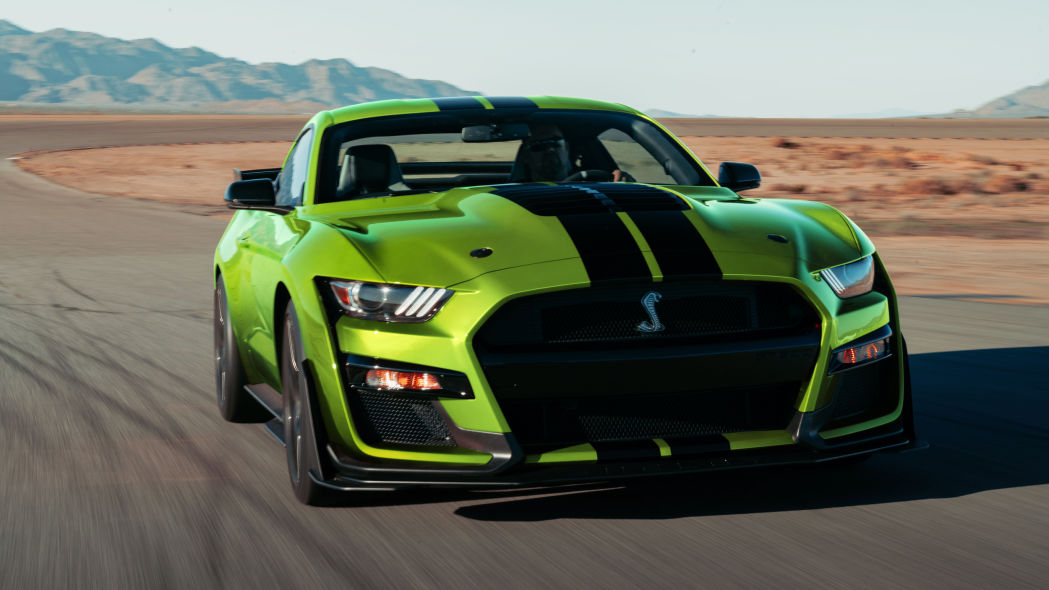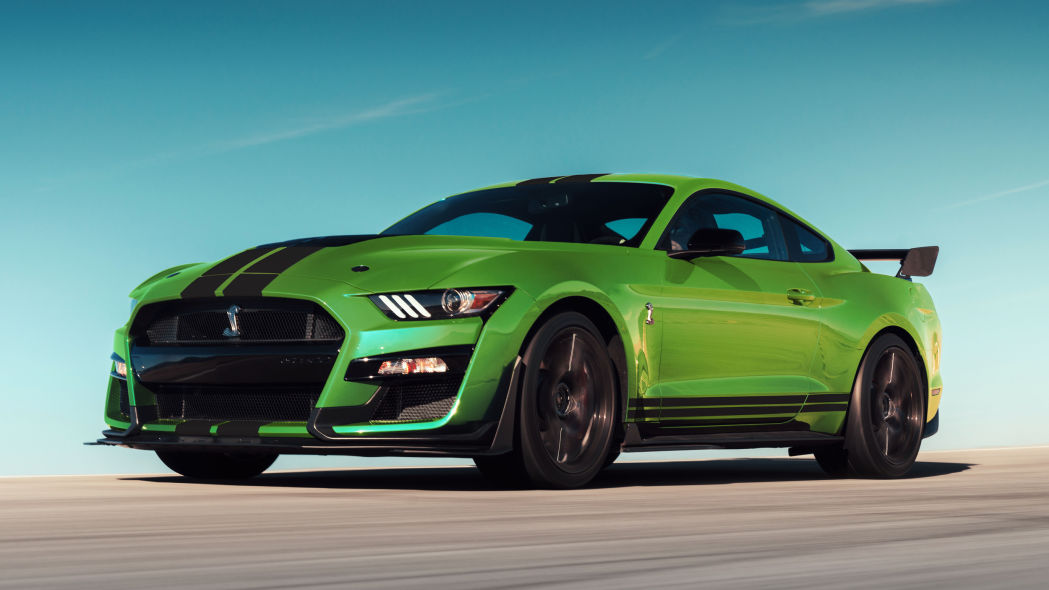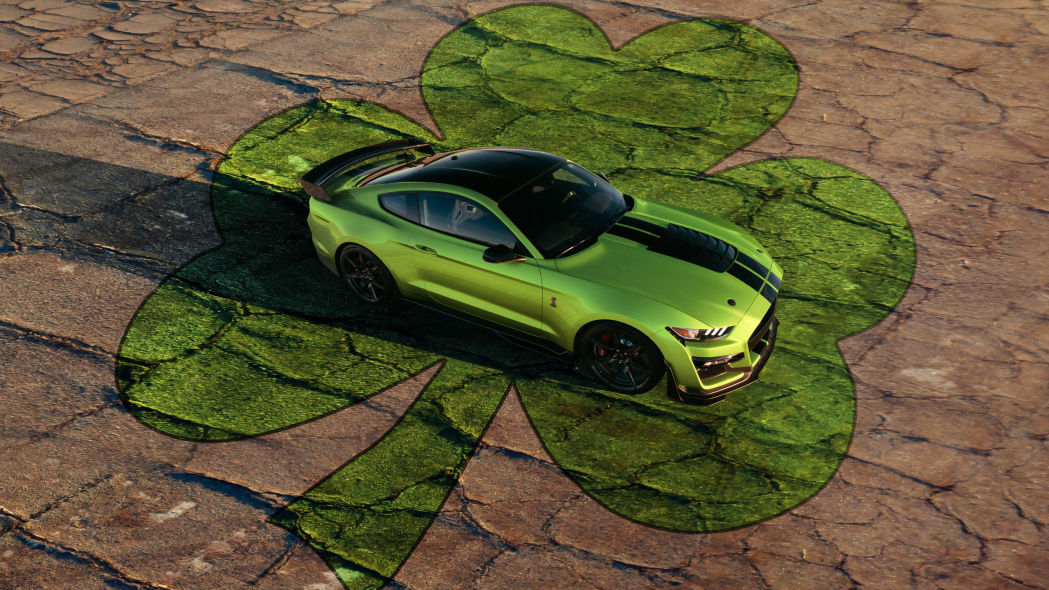 ---