---
If you are wanting a great blend between the current GT and GT350 this could be the build for you! Recently some spy shots have been circulating to suggest that there may be a Mach 1 revival in the year of 2021. While this has been a rumor for the past few months leading up to the revival of the Mustang Mach-E, up until a few days ago is where the rumors and photos have really ramped up! We at LMR are keeping our fingers crossed to see this revival that has been anxiously awaited by many since the last Mustang Mach 1 model in 2004. Check out the spy shot images from MotorAuthority.com below to see what we know so far!
---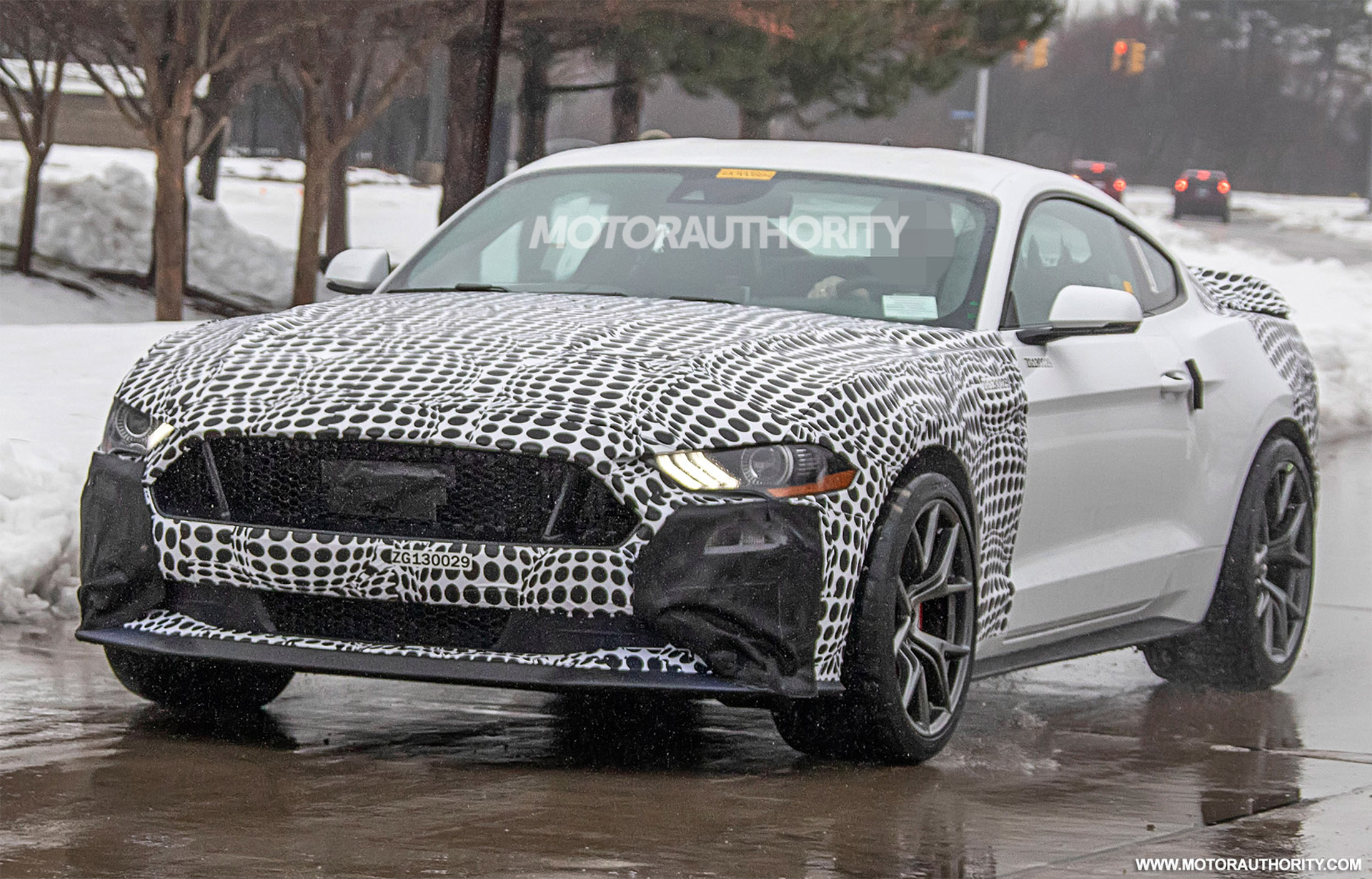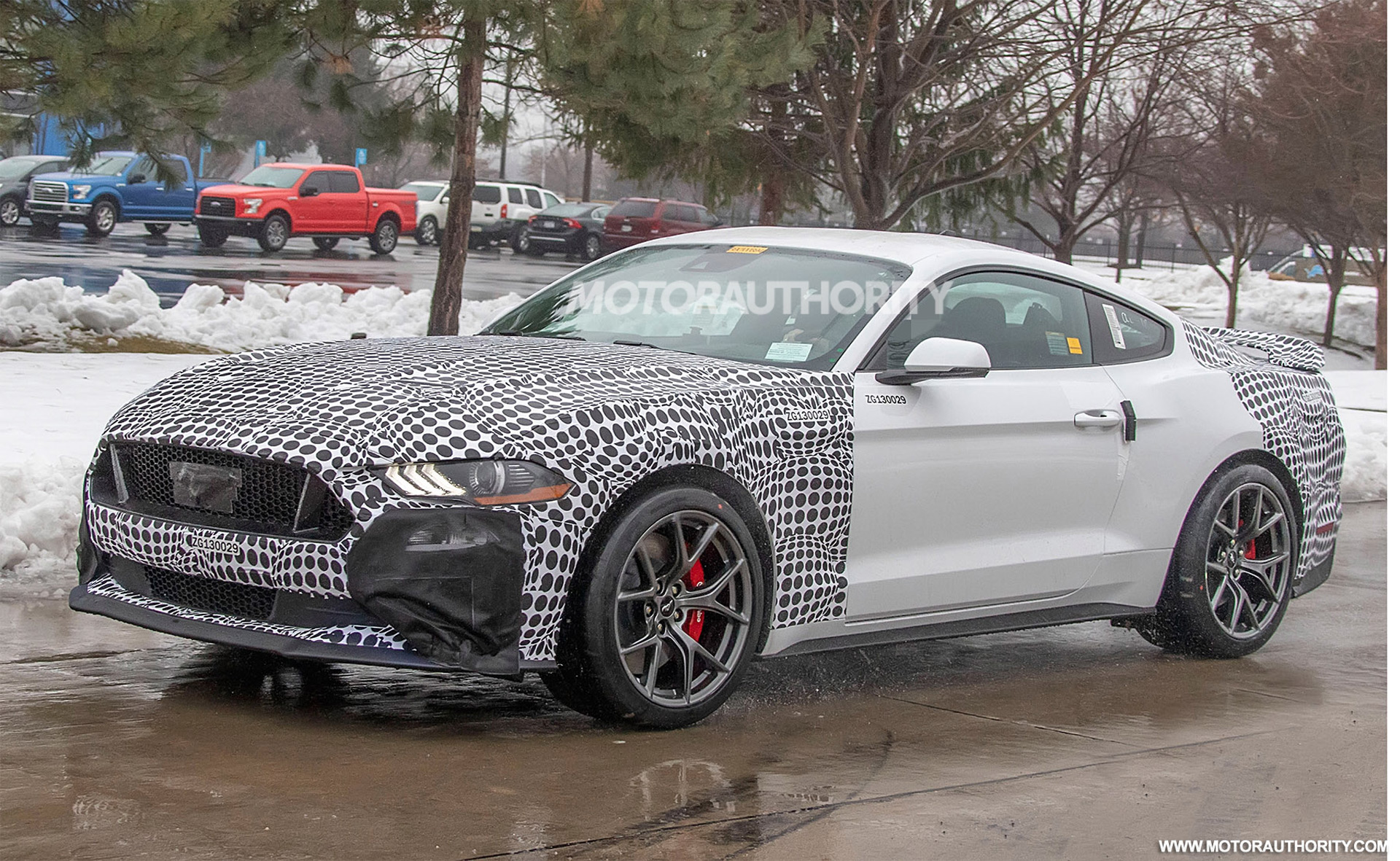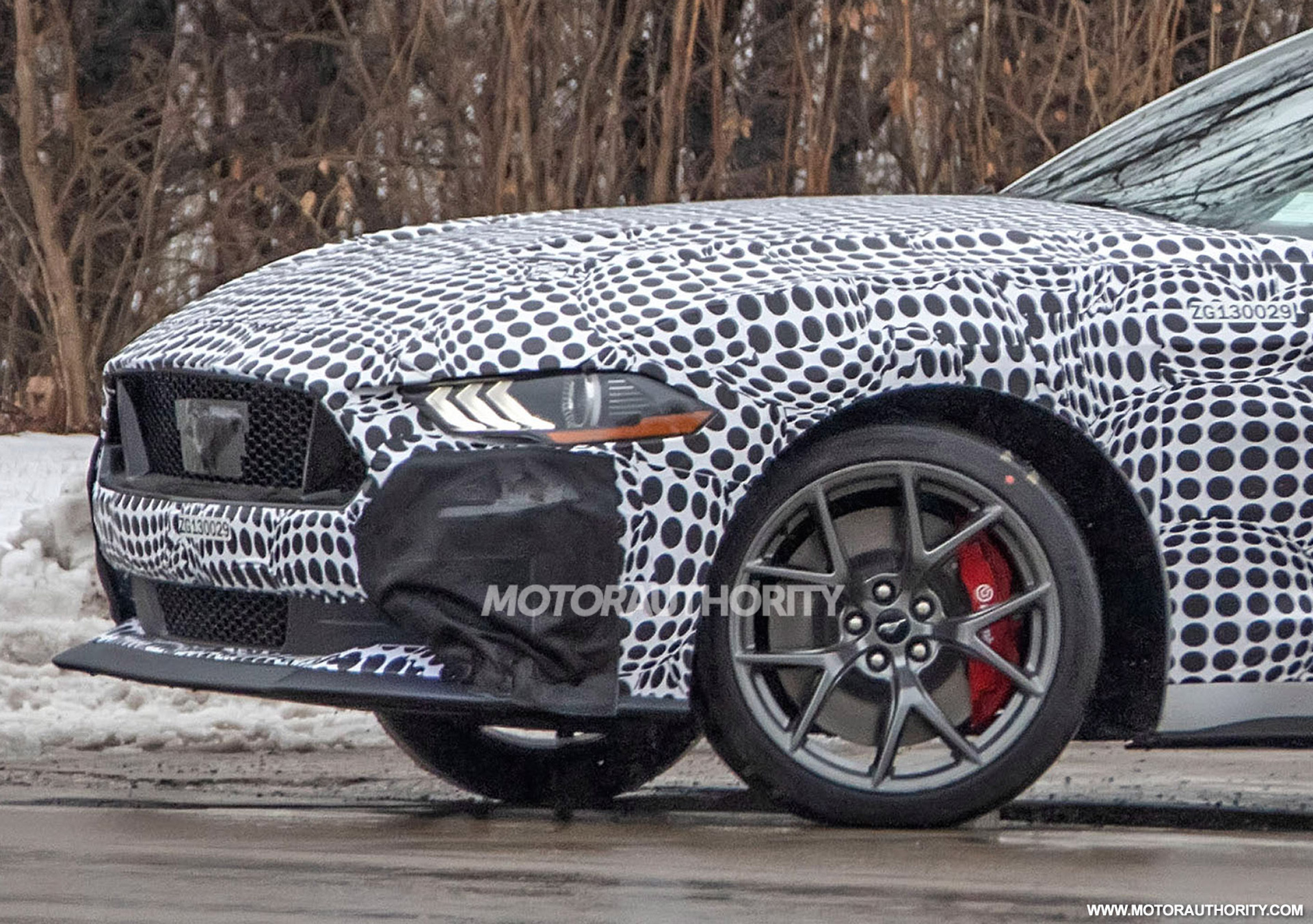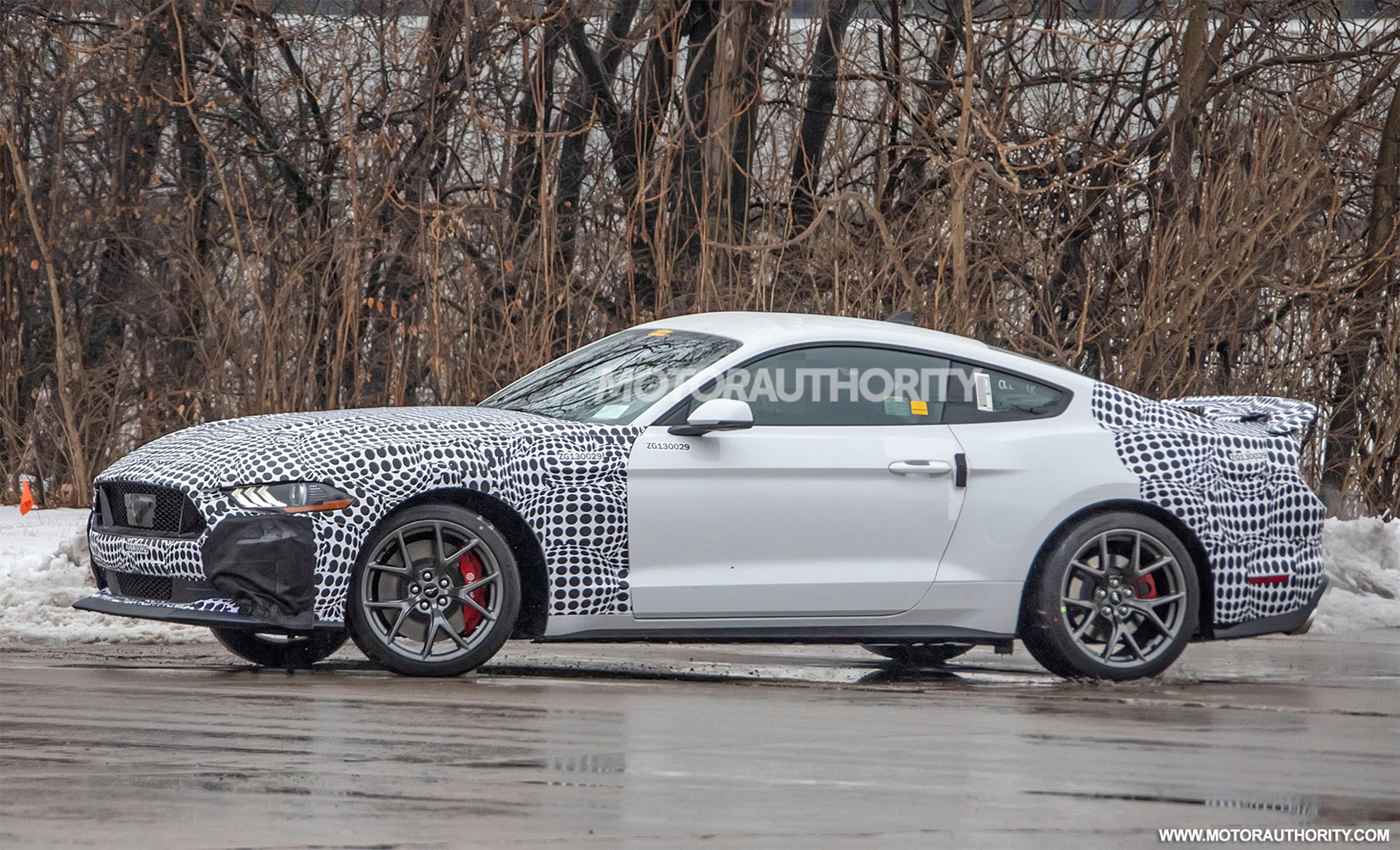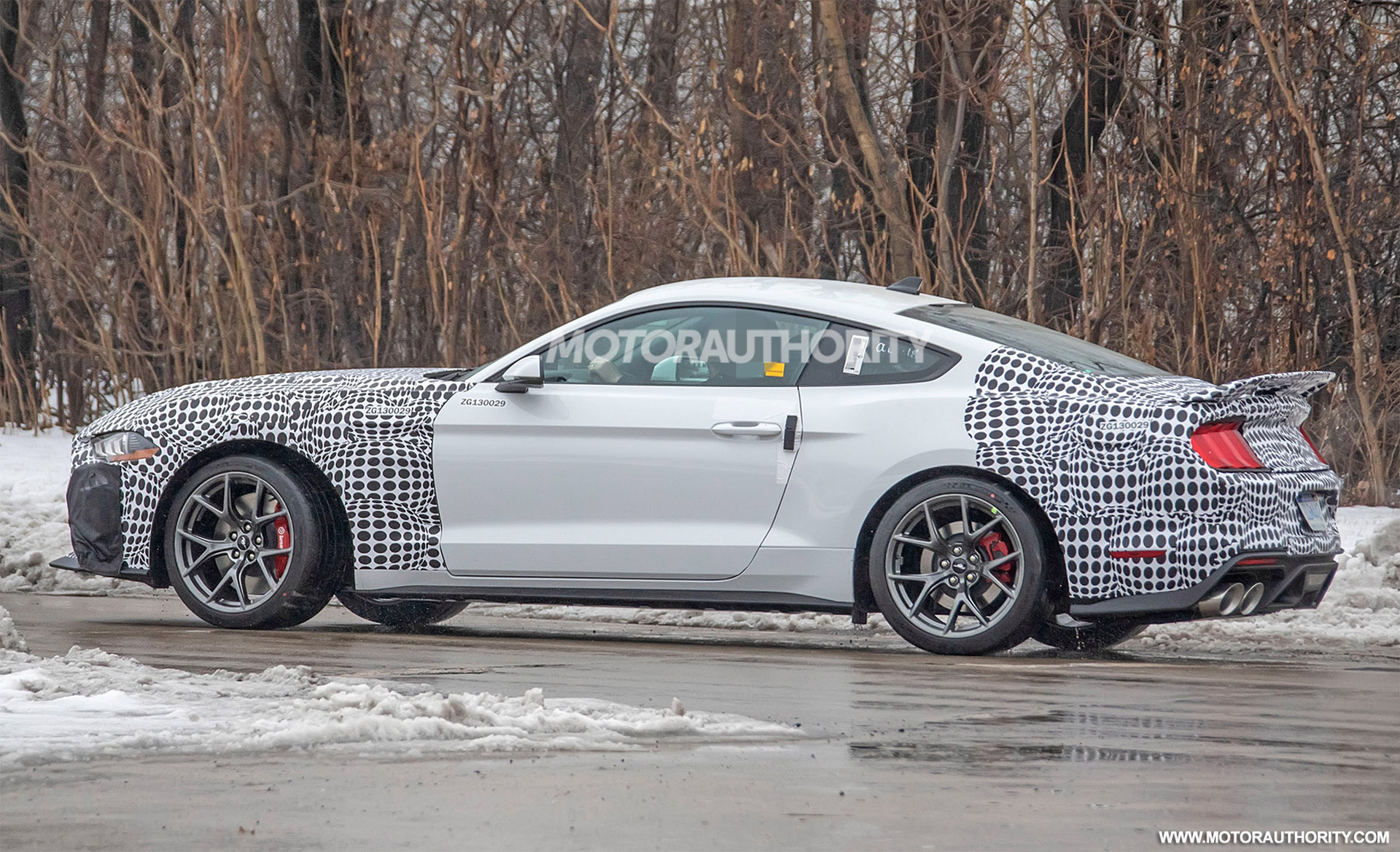 ---
Of course, much of the key features on the body are covered, but what we can see are upgraded Brembo brakes with a larger size wheel to clear them. Also, you can slightly see what resembles the corner hardware from the GT Performance Package as well as the quad tip exhaust most popular on the GT350 and as an available option on the GT. This gives us even more reason to think that this will be a nice blend between the two models that will set it apart from the revised Bullitt Mustang from past couple of years.
---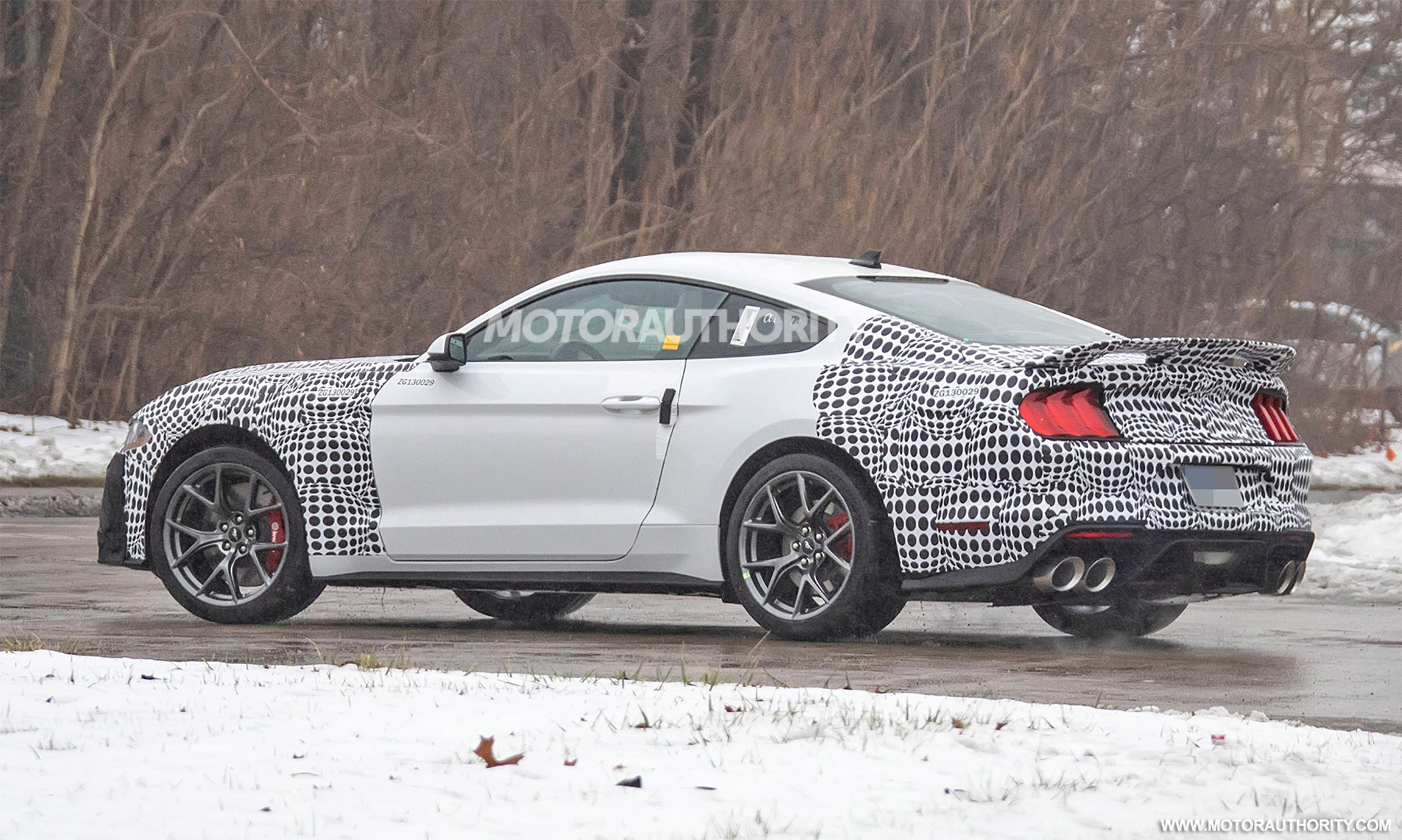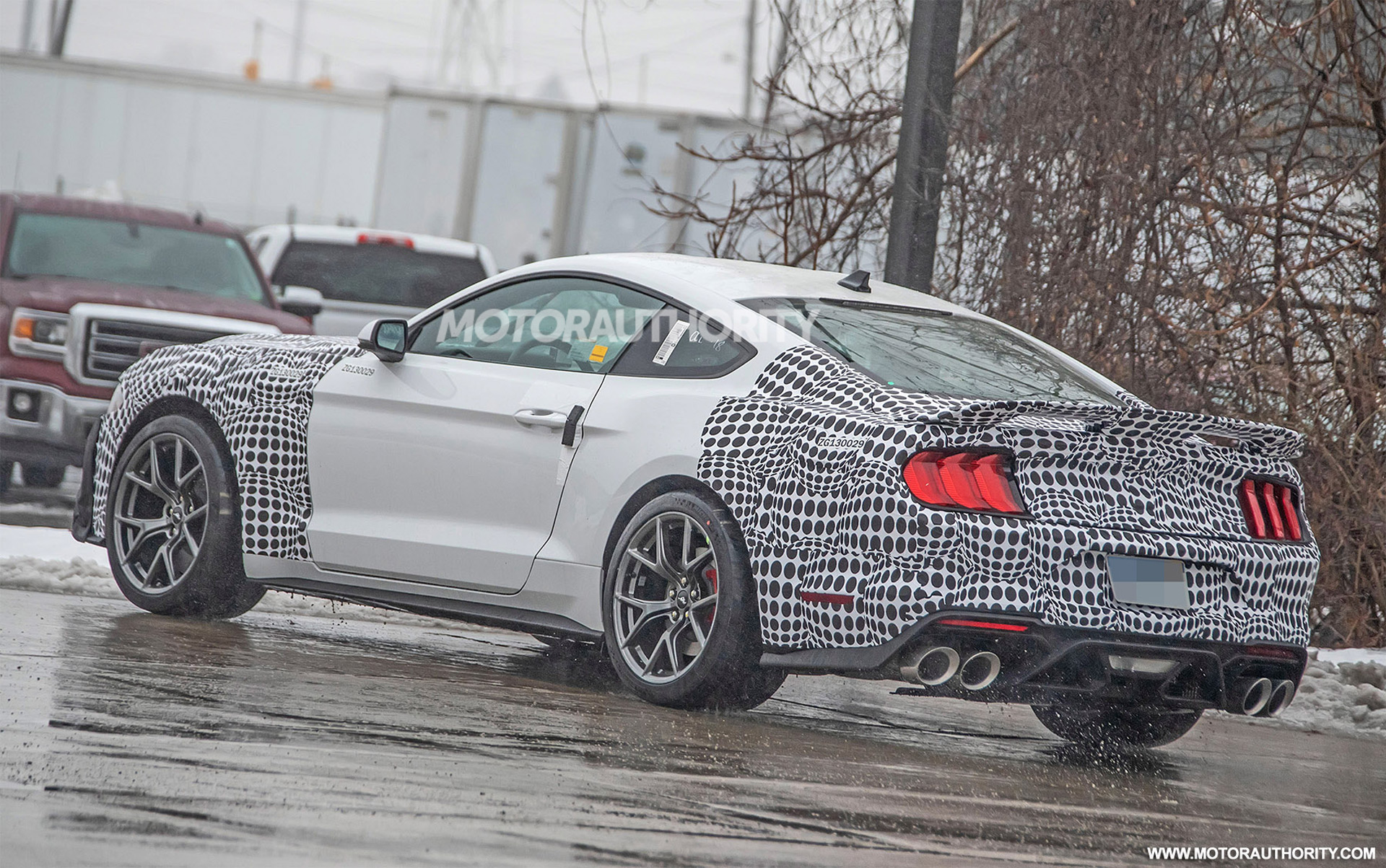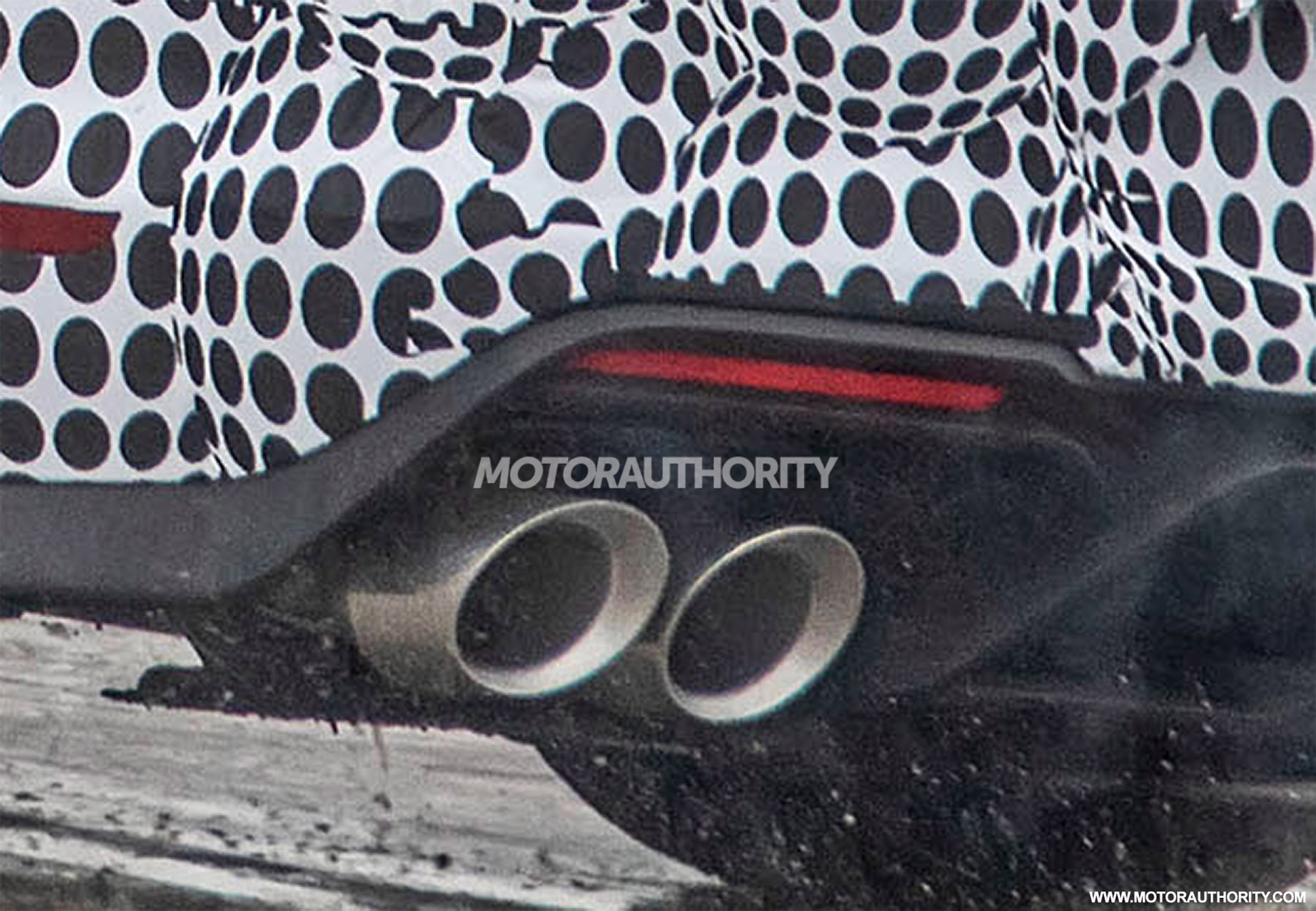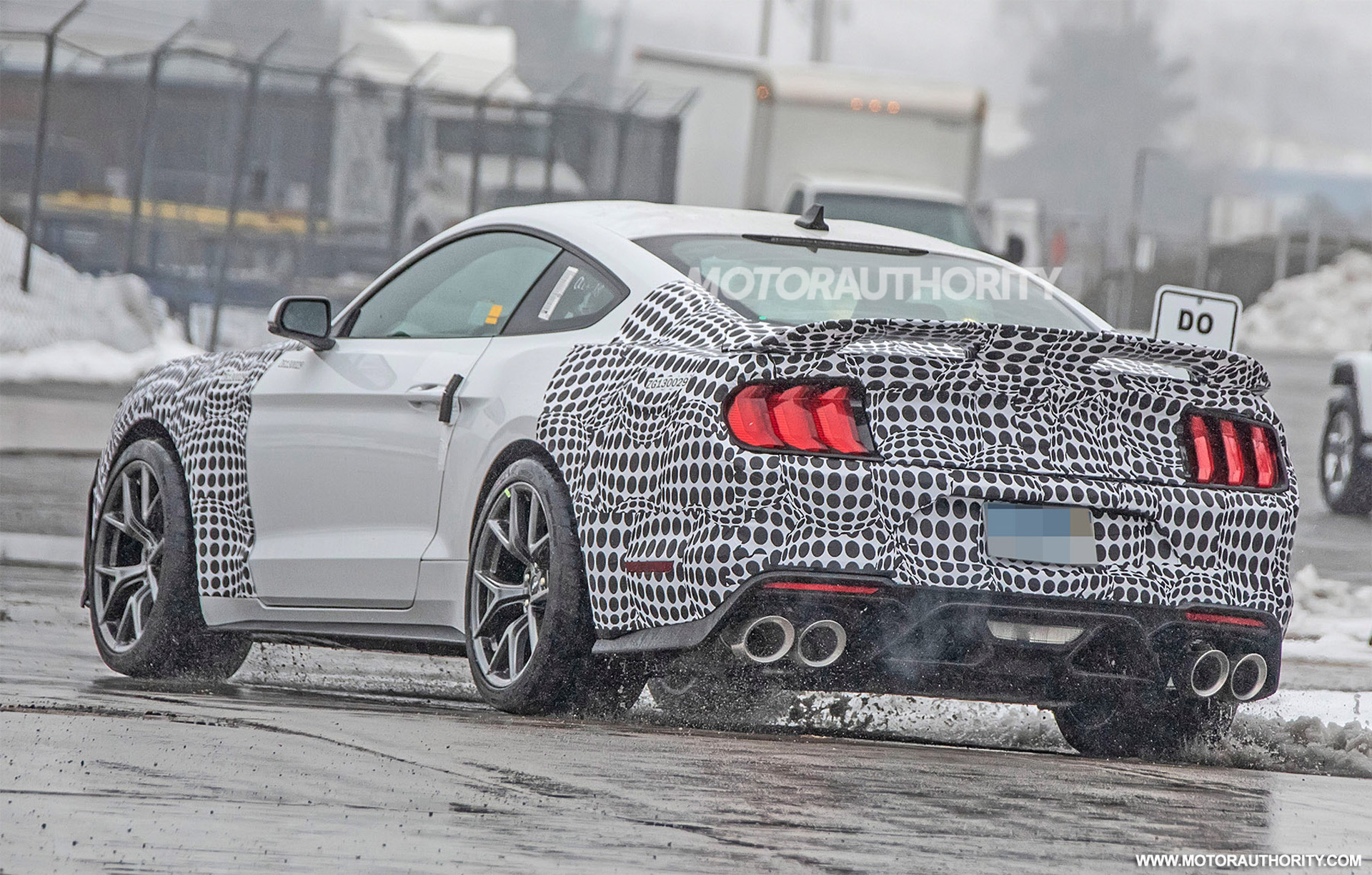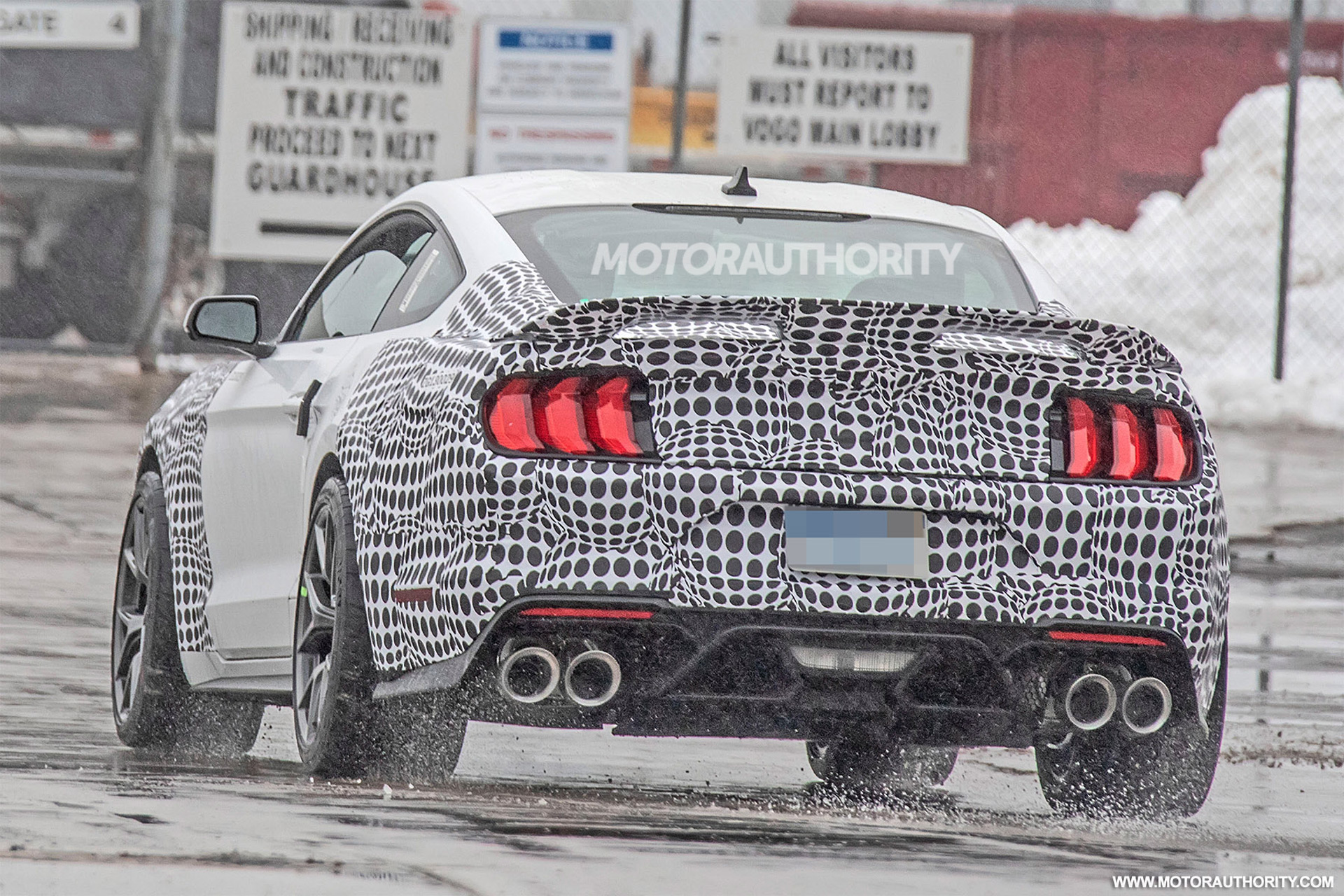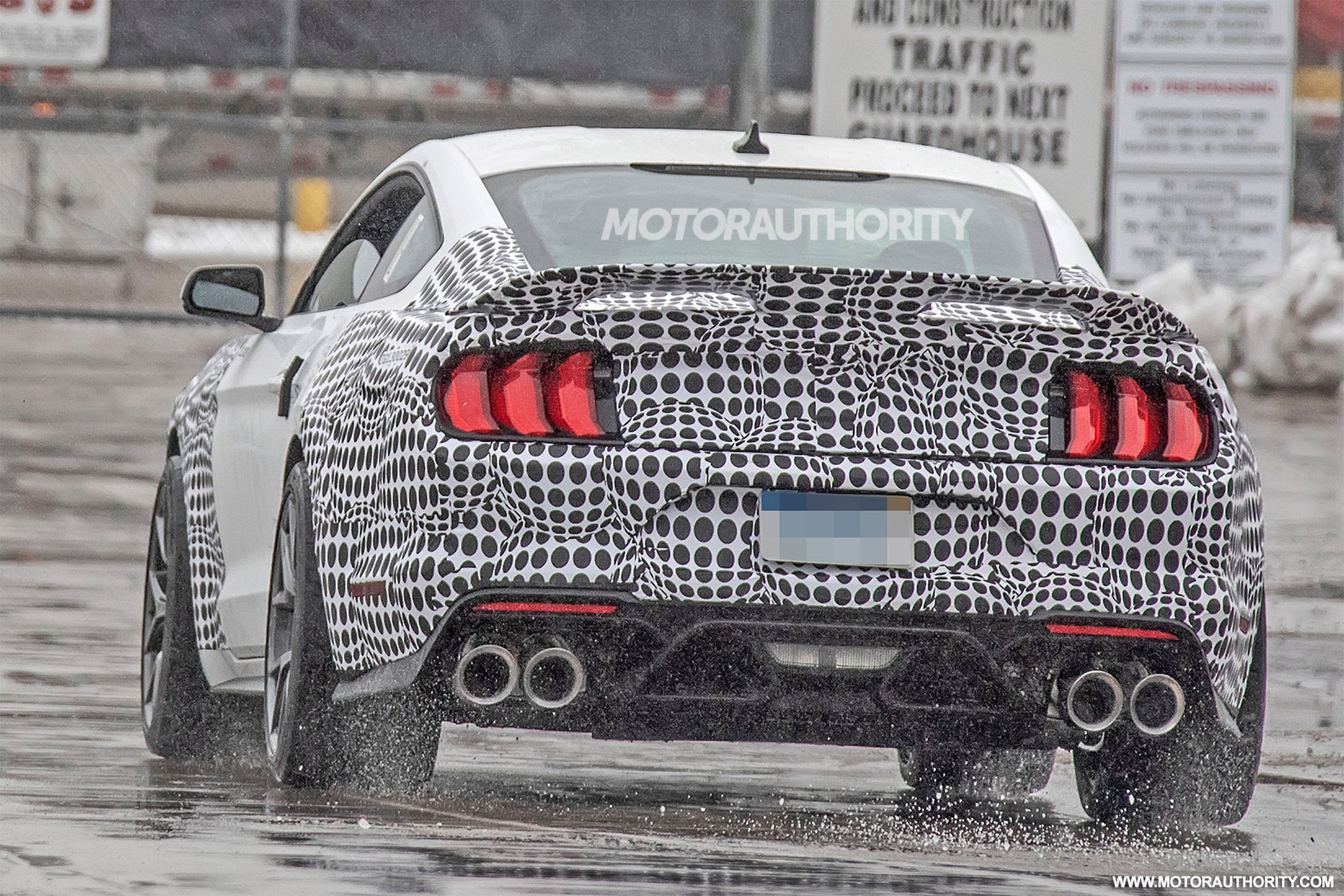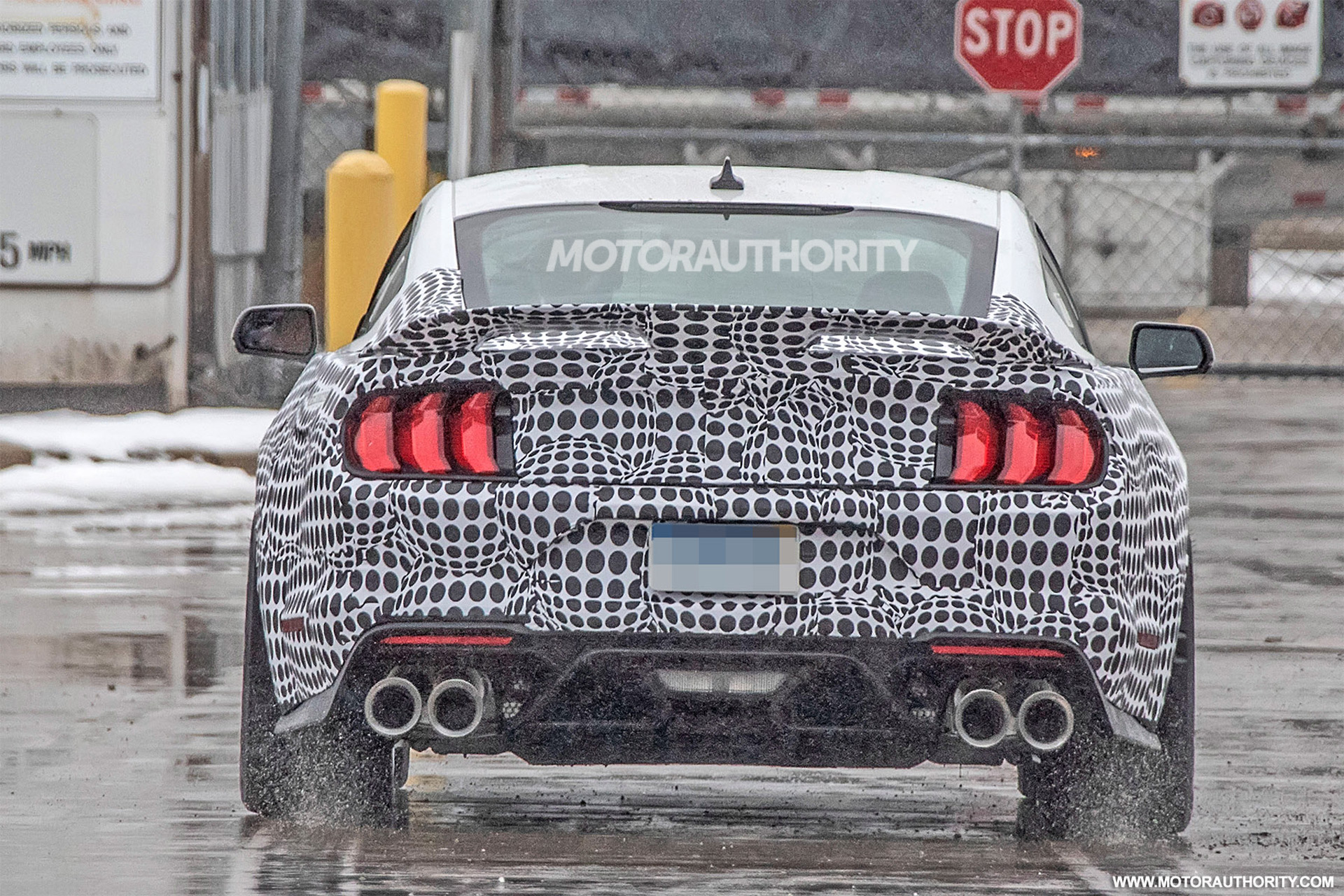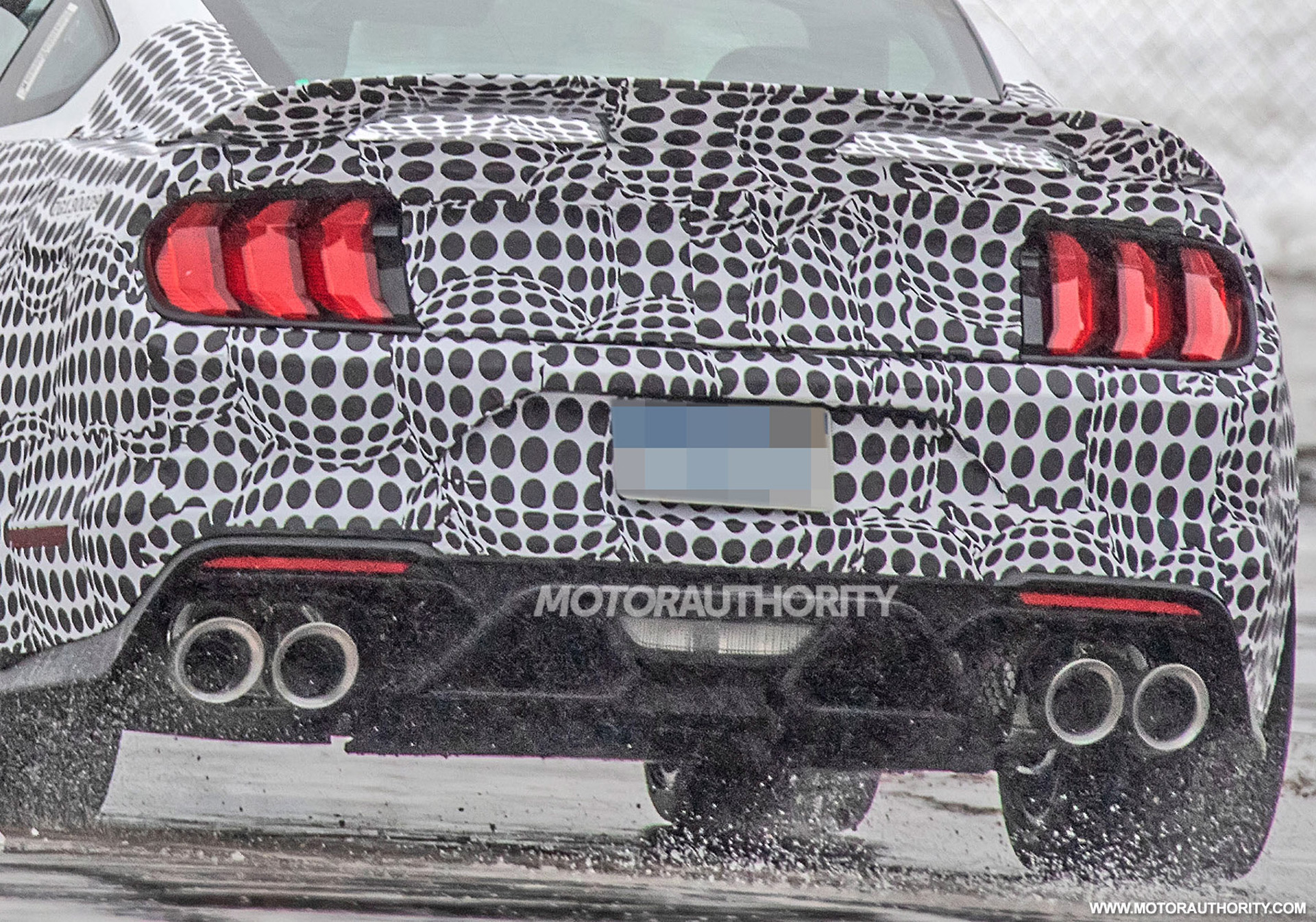 ---
Being that we are still early in the year, there are sure to be more and more updates in the coming months so be sure to check back on this article for the most up to date content and rumors on the 2021 Mustang Mach 1.
---