Tools Required:
Socket Set
Flat Head Screwdriver
Drain Pan
Gasket Scraper
Brake Clean (Optional)
Step 1:
Lift your Mustang with either jacks and a jackstand or with a lift.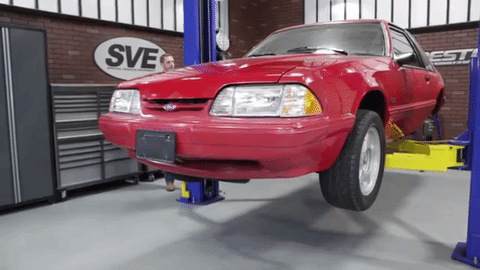 Step 2:
Place a bucket or drain pan under your rear end, and loosen and remove all but the top cover bolts.
Step 3:
Using a flat head screwdriver, pry the cover open and allow the fluid to drain into the drain pan.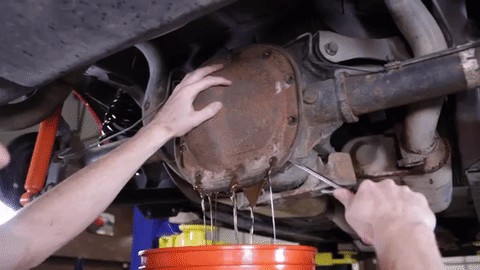 Step 4:
Once the oil has slowed to a drip, loosen and remove the top bolt, remove the cover and set aside.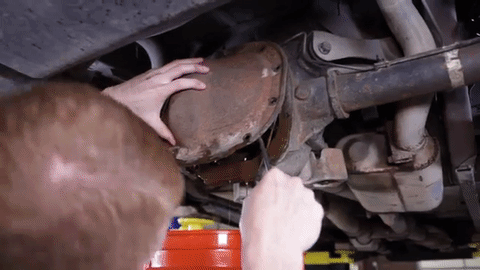 Step 5:
Scrape off any remaining gasket and clean the differential with brake clean. Do the same with the cover as well.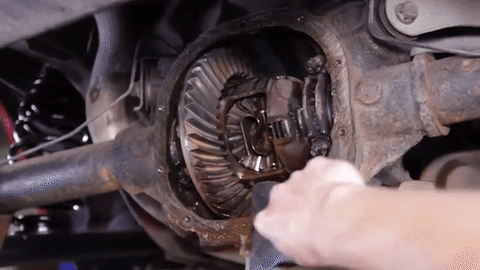 Step 6:
Install either a
lube locker gasket
or quality gasket maker on the mating surfaces.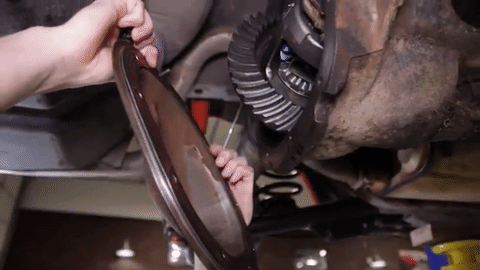 Step 7:
Reinstall the cover and torque down the bolts to the differential in a star pattern.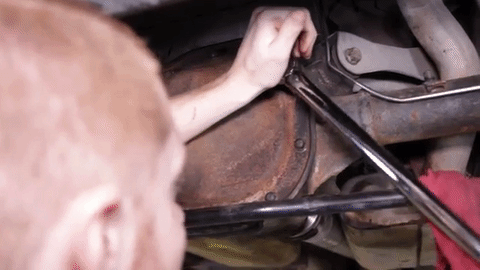 Step 8:
Locate and remove the drain plug with the correct drive/socket.
Step 9:
Using a fluid transfer pump or simply squeezing the fluid into a rubber hose inserted into the differential, fill the differential with the correct amount of fluid.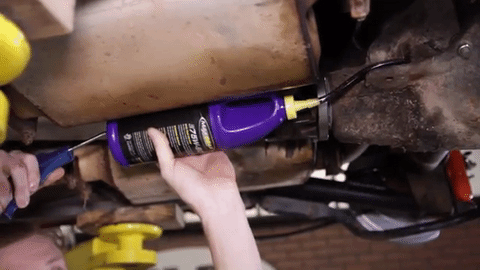 For proper fluid capacities, check out our
Mustang Fluid Capacities Charts
.
---