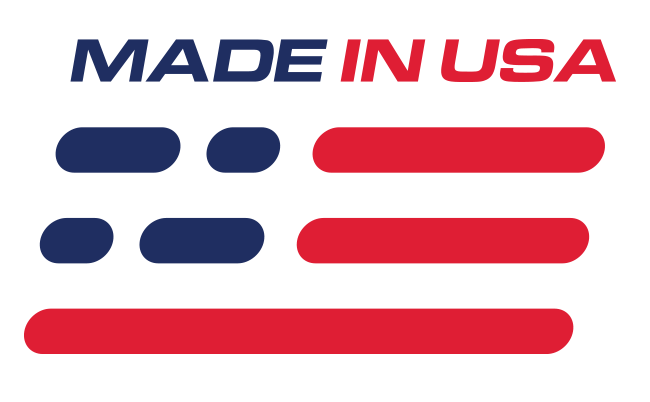 Benefits
More Power from otherwise stock motor
10+ Horsepower in most cases
Features
Made in USA
Satin or "clear" Finish Pulleys
Billet Aluminum
Installs with simple hand tools
Fits 1996-01 4.6L Mustang or Cobra before April 2001 or early design Water pump pulley(see below)
"Piggy Back" crank pulley
What's in the Box
(1) Set of 3 (crank, water pump, alternator) under drive pulleys and hardware
BBK Aluminum Underdrive Pulleys
Made from aircraft quality machined steel or aluminum alloy these BBK Mustang under drive front accessory pulley kits are one of the easiest ways to free up an average of 8-15 horsepower in under 30 minutes. These Mustang BBK pulley kits are designed as direct bolt-on replacements for the current Ford factory pulleys and retain full cooling and charging characteristics. Each BBK Mustang underdrive pulley kit is vehicle specific. They are designed and tested at the BBK headquarters in Southern California for maximum performance.
BBK Quality
These underdrive pulley kits are available in a hand polished aluminum finish or gloss black powder coated steel. Each Mustang pulley kit comes with complete installation instructions and allows the use of existing serpentine belts.
Identification Guide for 4.6L Water Pump Pulleys
Visually identify which water pump pulley you have before installing regardless of the model year. The early water pump pulley
had a convex or ''bowed-out'' face and the pulley on the later water pump has a concave or ''pressed-in face''. There is no
exact changeover date for the pump and pulley. Supposedly the water pump changeover occurred in January of 2000, but we
have seen cars with identical January build dates and different water pumps and pulleys. We have also seen the early design
pulleys used on a few 2002 models. Refer to the pictures below to determine which pulley design you have. Since there is no definitive answer as to the timeline or model years.
Alternator Pulley Size
Pulley Diameter 2.33" (59.20mm)
Application
Fits 1996-Mid-2001 Mustang GT
Fits 1996-1999 Mustang Cobra
This product is intended for off-road use only, and is not legal for use in emission restrictive states. Off-Road Disclaimer