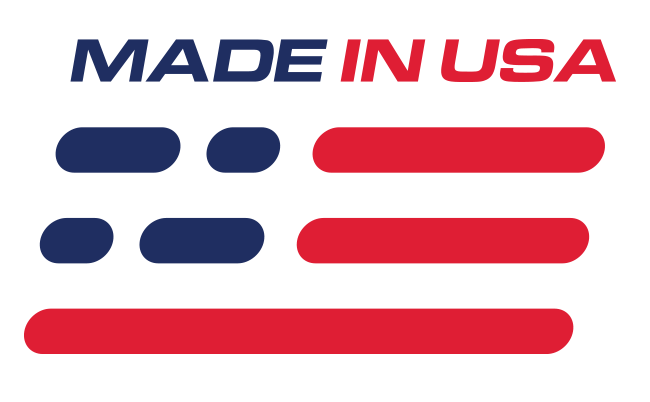 Benefits
Reduces Front End Chassis Flex
No Sacrifice of Ride Quality
Easy Install Without Modifications
Features
Made in the USA
Clears Most Aftermarket Intake Manifolds
Robotically Welded
BBK Performance
This tubular strut tower brace from BBK will eliminate unwanted front chassis flex and improve handling. The super-strong tubular steel design reduces cowl flex by up to 40 percent, without sacrificing ride quality. This brace comes in a black powdercoated finish, and is designed to clear many aftermarket intake manifolds. With the included OEM-style stamped brackets, it will install quickly and easily without modifications.
Mustangs have been notorious for having front end chassis flex since their debut in 1964.
In 1995 Ford decided to help solve the problem on some Mustang models by installing a Triangular strut tower brace that helped join the flexing strut towers together and then join them to the firewall for additional strength.
Only problem was they did not work with any aftermarket intakes, cold air kits and other engine mods.
Constructed from super strong tubular steel and robotically welded that helps strengthen the front chassis even more, these strut braces are available in Black or charcoal metallic powder coat or Chrome finish.
NOTE
-Will NOT fit 1994-04 Mustang Cobra
Application
-Fits 1996-04 Mustang GT
-Fits 1994-04 Mustang V6