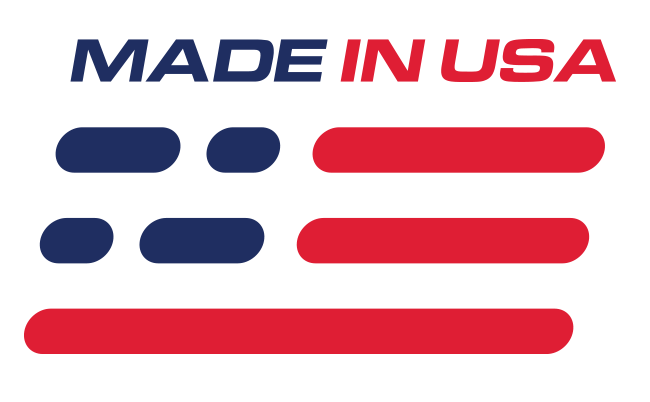 Benefits
Decreases Body Roll
Increases Chassis Rigidity
Tighter Suspension
Improve Overall Handling Characteristics
Features
Cold-Formed, High-Strength Aircraft-Grade Steel
Long-Lasting Red Powder Coat Finish
What's in the Box
(1) 36mm Front Sway Bar
(1) 24mm Rear Sway Bar
Installation Hardware
Install Instructions
Eibach Anti-Roll Sway Bar Kit for Front And Rear
Complete your suspension upgrade with an Eibach Anti-Roll-Kit. While our Pro-Kit and Sportline spring sets are regarded as the major suspension tuning device, the Eibach Anti-Roll-Kit allows critical fine-tuning of the vehicle's handling characteristics.
Performance Gains
- Performance Tuned Handling
- Further Reduce Body Roll
- Precision Engineered for Pro-Kit & Sportline
- Part of the Eibach "Pro-System-Plus"
- Million Mile Warranty
- ISO 9001 and QS 9000 Quality Approved
Additional
Our Anti-Roll-Kits further reduce body roll through increased design stiffness over stock bars. The result - increased handling and cornering grip in any performance-driving situation. You will appreciate the added stability next time you dive into your favorite hairpin.
Eibach Quality
Manufactured from cold-formed, high-strength aircraft-grade steel for precision performance and finished with a long-lasting red powder coat finish - the Anti-Roll-it also comes complete with all mounting hardware and instructions for easy installation.
Application
- Fits 1979-1993 Ford Mustangs

Bushing Lubrication
The suspension bushings included with this part can only be lubricated with PTFE grease, also referred to as "Marine Grease". PTFE grease is a very sticky, opaque grease that is water proof and will not degrade the bushing material. If lubed properly at installation, these bushings will not need to be lubricated again. Use of any other grease on these bushings will cause the bushing to fail and any bushing warranty to be voided.