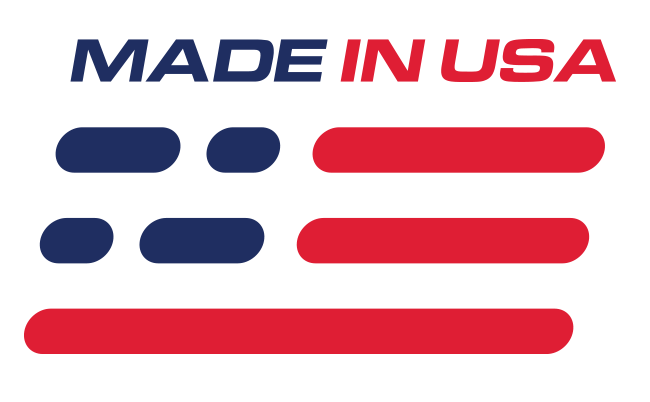 Benefits
Improves Responsiveness and Control
Fully Adjustable On the Car
Features
1.25" x 0.095" DOM Steel Tubing
1045 Steel Threaded Tube Adapters
Black Finish
Energy Suspension Poly-Urethane Bushings
Adjustable Panhard Bar Kit
Improve handling on your 05-14 Mustang and eliminate the unwanted flex and twist commonly found with the poorly designed factory panhard bar. The J&M Mustang Adjustable Panhard Rod keeps the rear axle located in the optimum position under the rear of the car, dramatically improving cornering and overall handling. You can easily fine tune your suspension with the Panhard bar installed on your mustang just by turning a wrench, no need to remove it to make adjustments.
Installation Note
If you lower your car, you need this bar! By nature, a Mustang Panhard Bar will alter rear end position as ride height changes. This makes it necessary to use an Adjustable Panhard Bar when lowering your vehicle as it allows you to re-center the rear end. Adjustable Panhard Bars also become a "must-have" part if you are trying to fit the widest tires possible in the wheel well.
Application
-Fits 2005-2014 Ford Mustangs

Bushing Lubrication
The suspension bushings included with this part can only be lubricated with PTFE grease, also referred to as "Marine Grease". PTFE grease is a very sticky, opaque grease that is water proof and will not degrade the bushing material. If lubed properly at installation, these bushings will not need to be lubricated again. Use of any other grease on these bushings will cause the bushing to fail and any bushing warranty to be voided.