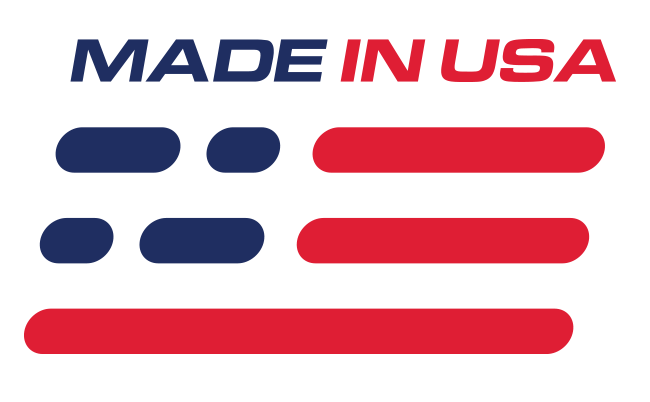 Benefits
Replaces Ripped & Worn Upholstery
Refreshes & Restores Interior
Improves Seat Appearance
Completes Front & Rear
Features
OE Style Sport Seat Pattern
Made In The USA!
Charcoal Gray Finish
Cloth Front and Backs
What's in the Box
(1) Driver Seat Back Upholstery
(1) Driver Seat Bottom Upholstery
(1) Driver Side Headrest Upholstery
(1) Passenger Seat Back Upholstery
(1) Passenger Seat Bottom Upholstery
(1) Passenger Side Headrest Upholstery
(2) Rear Seat Back Upholstery
(1) Rear Seat Bottom Upholstery
1984-86 Mustang SVO Seat Uphoslstery
This reproduction Mustang Seat Upholstery is intended for 1984-86 Mustang SVO Hatchback with articulated high back front bucket seats. The upholstery features cloth back & sides with a smooth cloth trimmed dot patterned cloth seating surface & french seam on the outer seat edges without welting. The color is Charcoal Gray & is correct for SVO interior trim code LA. SVO front seats have a small headrest. Recover your seats the right way with this TMI seat upholstery kit from LMR! This kit is sure to restore the fresh smell and clean lines of your interior for a show-ready look on your 1987-89 Mustang convertible!
TMI Quality
TMI products are a staple name in the automotive interior industry and well-known for their quality, fit, and finish. Their quality is well-represented in this seat upholstery kit that is manufactured with the OE style seat pattern and stitching. This kit features a cloth seating surface that closely resembles your factory cloth interior. Completed in a charcoal gray finish, this seat upholstery kit is the perfect restoration item for your Fox convertible!
Complete the Install w/ New Seat Foam!
If you are replacing the seat upholstery in your Mustang, more than likely, you also need to invest in new
Mustang seat foam
. The seat foam in your Mustang will deteriorate over the years which makes it very uncomfortable to sit on as well as cause wrinkles in new seat upholstery. Our seat foam is sold individually so there is no need to purchase foam for the passenger side if it's still in good shape. Grab new seat foam to ensure your seat upholstery installation is right the first time!
Notes
- Does both front and back seats!
Application
- Fits 1984-1986 Ford Mustang SVO