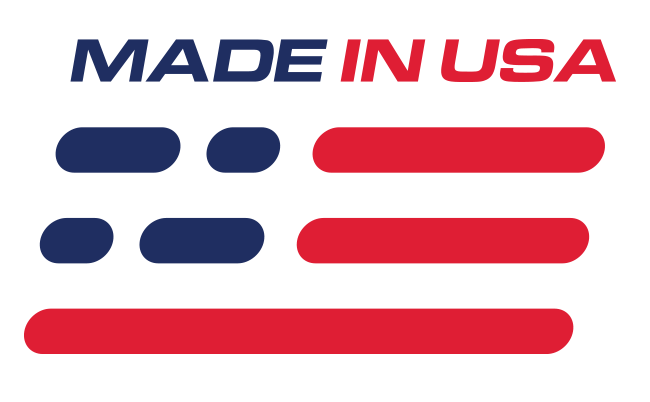 Benefits
All New Parts
507 Horsepower
450 lb/ft Torque
302 Based Engine
Features
Rear Sump Pan
Boss Engine Block
Forged Steel Rotating Assembly
Ford Performance Z2 Cylinder Heads
Ford Performance 363ci Boss Crate Engine
Drop-in 507(estimated) horsepower, in a 302 sized package, with Ford Performance's 363 Boss crate engine! Ford Performance built this engine with the best of the best, brand-new parts! This engine starts off with a Boss engine block and is then filled with a forged crankshaft, pistons, and connecting rods that make up the rotating assembly. This ensures the engine can handle anything you throw at it! Ford Performance Velocity Vane Z2 cylinder heads are utilized to maximize airflow while remaining lightweight. This combination resulted in a 10.2:1 compression ratio where Ford Performance saw a power output of 507 horsepower @ 6,500 RPM, and 450 lb.-ft of torque @ 5,100 RPM!
Engine Specs
Uses standard SBF Headers and accessory mounts
From the guys that know Ford Performance Best – Ford Performance Engineers
Engine Type: 302 based small block Ford
Displacement (cu in): 363
Bore x stroke (in): 4.125" bore x 3.400" stroke
Block: Boss 302 8.2 deck M-6010-BOSS302
Crankshaft: SCAT® Forged Steel
Connecting Rods: SCAT forged steel I-beam connecting rods and ARP® bolts
Pistons: Forged Mahle® w/ floating wrist pins
Camshaft Type: Hydraulic Roller
Camshaft Lift (in): .580"/.602"
Camshaft Duration (@.050 in): 232°/240°
Cylinder Heads Ford Racing Aluminum "Z2" Cylinder Heads M-6049-Z2
Valve size (in): 2.05" intake 1.60" exhaust
Valve Springs: PAC® 1219X Ovate Beehive
Compression ratio: 10.2:1 (nominal)
Rocker arms: Roller Rockers – 1.65:1 Ratio
Vibration Damper: Neutral Balance (0oz) Ford Performance SFI Approved
Valve Covers: Ford Racing cast aluminum black 320-135
Oil pan: high-performance 7-quart capacity and windage tray/scraper
Water pump: Edelbrock® hi-performance
Includes Ford Performance M-9439-A50 intake manifold gaskets
Does not include distributor, intake, and flywheel
Required fuel: Premium unleaded
Product Note

All horsepower and torque numbers were generated on an engine dyno with a Super Victor Intake and 750 CFM carb. Individual results may vary.
This product is intended for off-road use only, and is not legal for use in emission restrictive states. Off-Road Disclaimer

Disclaimer:
We recommend breaking this crate engine in properly. Late Model Restoration will not be held accountable for any damages that may occur due to improper break-in methods. Normal break in conditions consist of 500 miles at normal operating conditions.

Ford Performance Racing Parts "Packs" and Component Parts Limited Warranty - Click Here
Ford Performance Racing Parts - NO WARRANTY - Click Here
Ford Performance Racing Parts Crate Engine Limited Warranty - Click Here