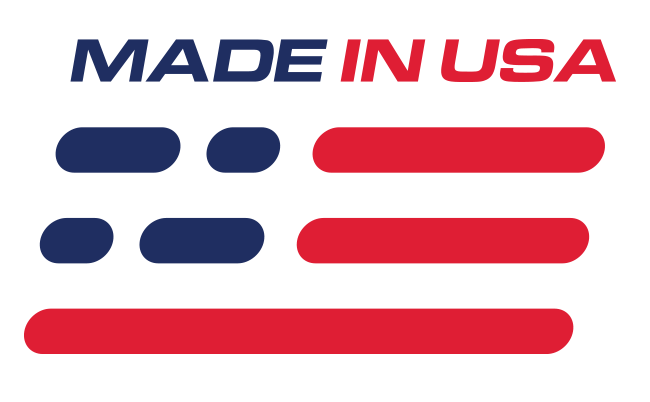 Benefits
Nearly Bullet-proof!
Fully forged bottom end
Lots of cubes for not a lot of money
Internally Balanced
302 Based Stroker
Mahle forged aluminum pistons
Features
363 C.I.D.
4.125" bore x 3.400" Stroke
BOSS 4-bolt Main Block 302
8.2-inch deck height
SCAT Forged Steel Crank
SCAT Forged I-beam Rods
363ci Boss Short Block Assembly
The Ford Performance Z363 short block lets you build it your way by adding your choice of heads, cam, intake and oil pan. It's the perfect foundation to build a powerful 8.2" deck engine for your vintage muscle car, street rod, Fox Body or Late Model Mustang. This is the same shortblock used in the 500 HP Z363 crate engine. By taking the bore out to 4.125-inch, the displacement of the popular 347 Stroker has been increased to 363 cubic inches. Nothing but the best parts are used inside including: forged crankshaft, forged I-beam connecting rods with floating piston pins and the BOSS 302 block. The Z363 short block fits many of the vehicles originally built with a 289 or 302 8.2-inch deck height block.
Flywheel/Flexplate Note
This short block assembly comes internally balanced and will require the use of a "0oz" balance flywheel/flexplate and damper assembly.
Note
Requires ARP-1543603 head bolts
This product is intended for off-road use only, and is not legal for use in emission restrictive states. Off-Road Disclaimer

Disclaimer:
We recommend breaking this crate engine in properly. Late Model Restoration will not be held accountable for any damages that may occur due to improper break-in methods. Normal break in conditions consist of 500 miles at normal operating conditions.

Ford Performance Racing Parts "Packs" and Component Parts Limited Warranty - Click Here
Ford Performance Racing Parts - NO WARRANTY - Click Here
Ford Performance Racing Parts Crate Engine Limited Warranty - Click Here