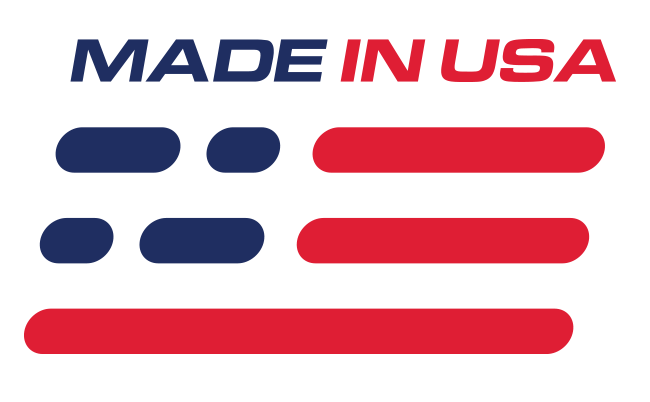 Benefits
Takes Complexity Out Of Wiring Gen 1 Coyote Motors
All In One Kit
Great For Adding Gen 1 Coyote To Any Build
Features
Includes OBD-II Diagnostic Port
Includes PCM w/ Ford Performance Calibration
What's in the Box
(1) PCM W/ Ford Performance Calibration
(1) Electronic Throttle Control Accelerator Pedal
(1) Control Pack Harness
(1) Air Box
(1) Air Inlet Tube
(1) MAF Sensor
(1) HEGO Sensor Kit
Ford Performance 2011-2014 Coyote 5.0L Control Pack
The Ford Performance Control Pack is designed to make installing your Gen 1 5.0L Coyote Ti-VCT engine into your project a breeze. This control pack is designed to run the Mustang crate engine M-6007-M50 and naturally aspired Aluminator crate engine M-6007-A50NA with manual transmissions. This is the replacement for M6017A504VA control pack and is redesigned to include the wiring for speed dial M-4209ADPT-AC to pickup transmission output speed.
Kit Features
Includes PCM with Ford Performance calibration, Supercharged, M-6007-A50SC, M-6007-A50XS, Boss 302 and truck engines require custom calibration

Includes Electronic Throttle Control accelerator pedal eliminates throttle cable routing problems

Unique controls pack harness replaces stock body harness and is designed for street rod installation

Features OBD-II diagnostic port to assist in vehicle calibration upload and problem diagnosis

Includes air box, air inlet tube, MAF sensor, and HEGO sensors

PCM with Ford Performance calibration requires return type fuel system, will not work with returnless fuel system

Product Note

Installation of this PCM in a 2011-2014 Mustang GT will result in a no-start condition.

Does NOT have provisions for A/C and Cruise Control

This product is intended for off-road use only, and is not legal for use in emission restrictive states. Off-Road Disclaimer


Ford Performance Racing Parts "Packs" and Component Parts Limited Warranty - Click Here
Ford Performance Racing Parts - NO WARRANTY - Click Here
Ford Performance Racing Parts Crate Engine Limited Warranty - Click Here