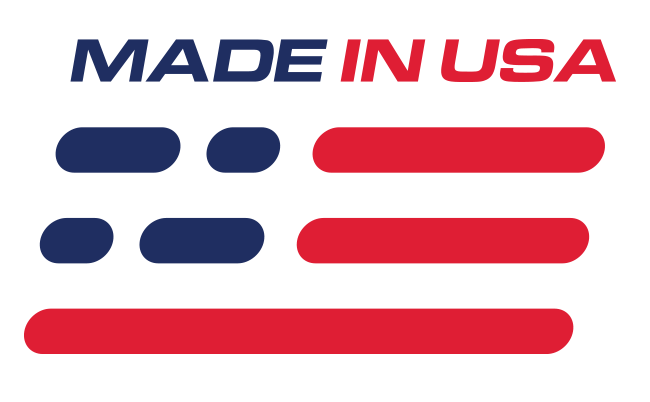 Benefits
Excellent Upgrade Over Stock Cam Profiles
Mild Street Performance
More Aggressive Tone
Features
Computer Tune Required
Noticeable Idle & Lope Increase
Increased Horsepower & Torque
No Valve Train Modifications Needed
Ford Performance Hot Rod Cams
These Ford Performance 2005-2010 Mustang Hot Rod Cams, M-6550-3V, are a great upgrade to any 4.6L 3V motor. Not only do they increase the horsepower and torque of your S197, they give your exhaust the popular American muscle car exhaust lope. These camshafts are engineered for naturally aspirated and supercharged applications to cover a wide variety of engine setups. It is highly recommended that these cams be used with long tube headers to achieve significant power gains. A Ford Racing high flow intake and throttle body are also recommended.
Specifications
- Increases the lift from the stock 11 mm/0.433" to 12 mm/0.472
- Intake / exhaust duration of 221 / 240 degrees (@ 0.050" lift), lobe separation of 110 degrees.
- Compatible with production valve springs, followers and lash adjusters up to 6800 rpm
- Approximately 30 hp gain with the stock intake manifold and M-6049-N3VPA / M-6050-N3VPA CNC heads at 6500 rpm.
- Custom Calibration required! Calibration not included! Recommended WOT cam timing values included in instructions.
Note
Part # 3701a is the passenger side camshaft, and 3702a is the driver side camshaft.
Application
- Fits 2005-2010 Mustang GT 4.6L 3V
- Perfect for N/A or Supercharged Motors
This product is intended for off-road use only, and is not legal for use in emission restrictive states. Off-Road Disclaimer

Valve Spring Upgrade
LMR recommends upgrading the valve springs with any aftermarket camshafts.

Ford Performance Racing Parts "Packs" and Component Parts Limited Warranty - Click Here
Ford Performance Racing Parts - NO WARRANTY - Click Here
Ford Performance Racing Parts Crate Engine Limited Warranty - Click Here