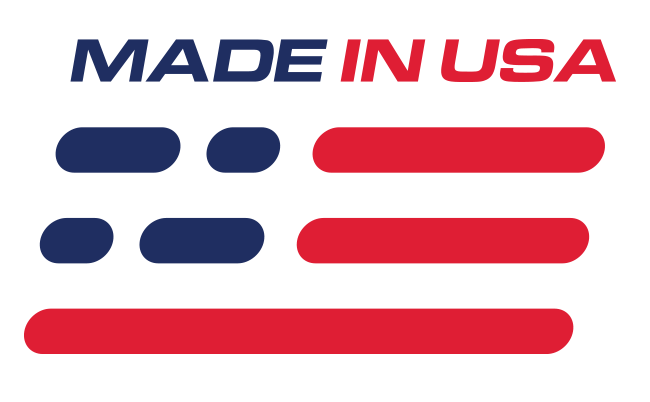 Benefits
Truest Factory Color Available
No Thinners/Reducers Required
Restores Exterior Color
Easy To Use System
Features
SVO/GT Gray Finish
PPG OneChoice Paint
Flexing Agent Provides Versatility
Approx. 60sq/ft Coverage
What's in the Box
(1) Pint (16oz) Can of Paint
(1) 6oz Glass Reservoir
(2) 1.94oz Atomizers
Mustang Exterior Paint System
Rejuvenate the color of your exterior with this 1984-1986 Mustang SVO/GT gray paint system from LMR! Over the years, the color of your exterior tends to fade from direct sunlight to rain and other weather and road elements. Scuffs and scrapes can mark up your exterior leaving a rough and worn look behind. Now you can alleviate these issues and bring life back to your Fox Mustang with this exterior paint system!
PPG OneChoice Paint
PPG OneChoice paint is utilized in this kit to provide you the truest and closest match to your factory color as possible. We include a full pint (16oz) of 1984-1986 Mustang SVO/GT gray finish paint which is the equivalent to 5 cans of aerosol spray paint. You'll be able to paint approximately 60 square feet of exterior space depending on the number of coats applied. A flexing agent blended in the paint allows you to spray this on all hard and flexible surfaces for the ultimate in versatility! Best of all, no thinner or reducer is required with this paint. Ambient temperature and relative humidity will determine the overall dry time of this paint.
Preval Sprayer Atomizer
A Preval sprayer system is included with this kit to deliver a superior finished product compared to other methods. This sprayer features a patented Venturi Vacuum Process which draws the paint from the attached reservoir and provides a professional-grade finish without mixing the propellant and paint together. Because of this process, the atomization of the paint is very fine and lays evenly on the surface. When finished, simply clean the system with paint thinner if you have any paint and/or propellant left over.
Safety Notes
LMR recommends working with this paint in a well-lit and well-ventilated area. Wear eye protection and pick up a respirator intended for painting before starting.
Application
1984-1986 Mustang SVO
1985-1986 Mustang GT & LX