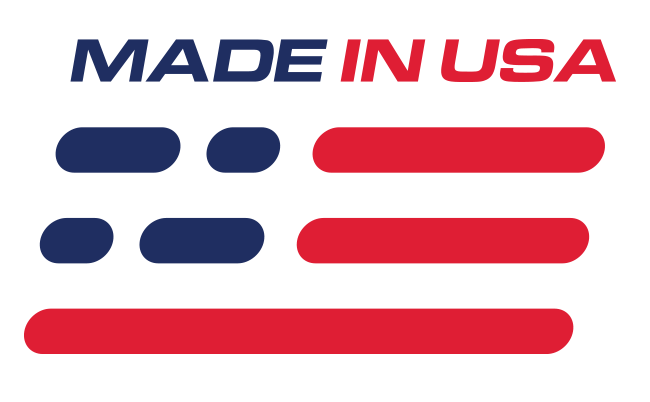 Benefits
Truest Factory Color Available
No Thinners/Reducers Required
Restores Interior Color
Mixed In House
Features
Scarlet Red Finish
Custom Color Mixture
Approximately 120sq/ft Coverage
Utilizes SEM Toners & Flexing Agents
What's in the Box
(2) Pints (32oz) Cans of Paint
(1) 6oz Glass Reservoir
(4) 1.94oz Atomizers
Mustang Interior Paint System
Restore the faded interior in your Fox Body with this 1987-1992 Mustang scarlet red interior paint system from LMR.com! Blended in-house at Late Model Restoration to custom specifications, this premium interior paint system is made with quality SEM brand paint toners to provide you with the most accurate and closest match to your factory color. A flexing agent is included in the paint, allowing you to spray this on hard and flexible interior surfaces for the ultimate versatility! LMR.com includes two full pints (32oz) of 1987-1992 Mustang scarlet red finish paint, equivalent to ten cans of aerosol spray paint. You'll be able to paint approximately 120 square feet of interior space, depending on the number of coats applied. Best of all, no thinner or reducer is required with this paint. Ambient temperature and relative humidity will determine the overall dry time of this paint.
Preval Sprayer Atomizer
A Preval sprayer system is included with this kit to deliver a superior finished product compared to other methods. This sprayer features a patented Venturi Vacuum Process, which draws the paint from the attached reservoir and provides a professional-grade finish without mixing the propellant and paint. Because of this process, the atomization of the paint is very fine and lays evenly on the surface. When finished, clean the system with paint thinner if you have leftover paint and/or propellant.