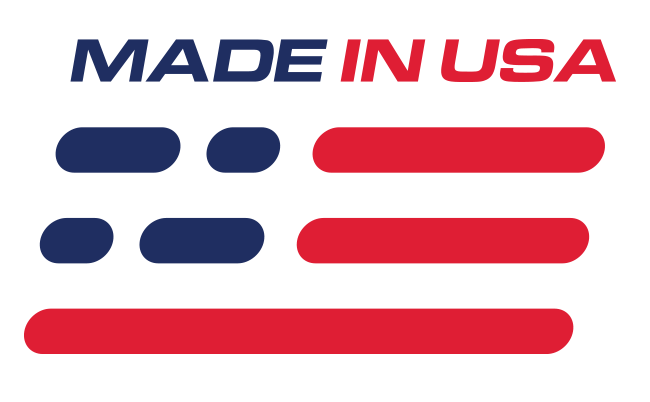 Benefits
Eliminates Deflection From Rubber Bushings
Precisely Locates Components
Greatly Reduces Wheel Hop
Improves Handling
Features
Urethane Diff. Bushings
Delrin Control Bushings
Urethane Subframe Bushings
Complete Adjustable Tie-Rod Kit
Adjustable Rear Swaybar End Links
Maximum Motorsports Performance

Drastically increase your 1999-04 Cobra's suspension performance with Maximum Motorsports' super street/competition rear grip package! This kit features upper and lower IRS control arm bushings in delrin material and urethane differential and subframe bushings. Delrin bushings deflect less than rubbing bushings without sacrificing ride comfort or NVH (Noise Vibration Harshness). Because there is no bushing deflection, this greatly reduces wheel hop and increases handling. The weak factory tie rod system is replaced by a stronger and more robust tie rod kit and is fully adjustable. Low profile IRS sub frame bolts are included to clear wider tires. Maximum Motorsports includes easy-to-use tools for a hassle-free install.
Kit Includes:
Urethane Subframe Bushings
Low Profile Subframe Bolts, rear mounts.
14mm Subframe hardware, front mounts.
Specialty tools & detailed instructions.

Noise, Vibration, & Harshness

Due to the use of spherical bushings within this product, you will experience an increase in noise, vibration, and harshness.