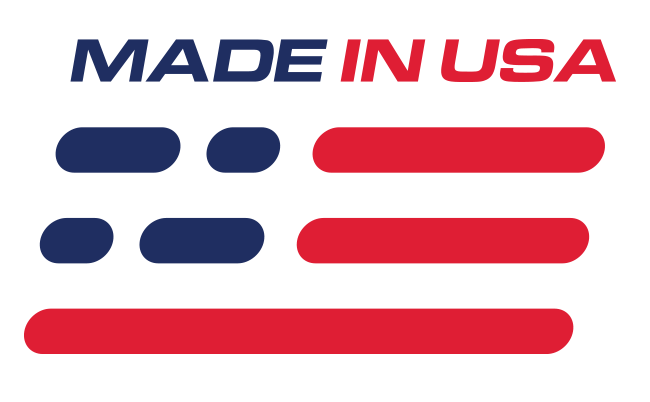 Benefits
Decreases Chassis Flex
Helps To Get More Power To The Ground
Features
Maximum Motorsports High Quality Solid Motor Mounts
Steel Construction
Fits 1984-95 Ford Mustang 5.0 or 5.8
What's in the Box
(1) RH Side Solid Motor Mount
(1) LH Side Solid Motor Mount
Maximum Motorsport Solid Motor Mounts
Regular motor mounts on high horsepower applications can fail, break, or flex, which causes failure to get all of your power to the ground. To aid in stopping power-robbing chassis flex on your 1984-95 Ford Mustang 5.0L or 5.8, grab a set of these Maximum Motorsports solid motor mounts that fit stock and MOST aftermarket k-members. Constructed from high-strength steel, you can bet these Mustang solid motor mounts will last a very long time!
Product Note
Need motor mount nuts and bolts?
Click here for a motor mount hardware kit!