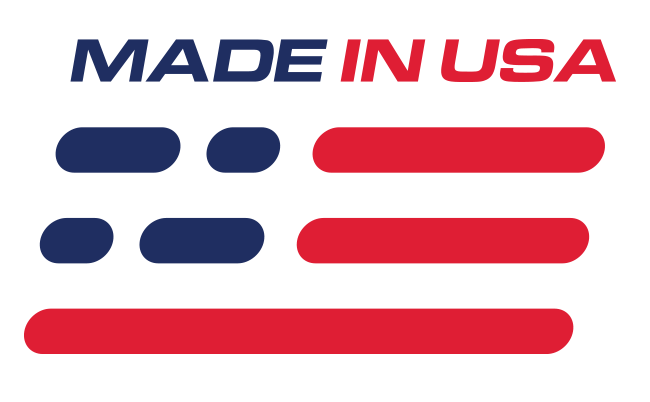 Benefits
Reduce Internal Friction
Enhances High RPM Stability
Improve Valve-train Efficiency
Lengthen Valvetrain Component Life
Features
Stud Mount Design
Blue Anodized Finish
Premium Needle Bearing Fulcrums
Heat Treated CNC Machined Bodies
What's in the Box
(16) 1.6 Rocker Arm Assemblies
(16) Rocker Arm Adjusting Nuts
(16) Rocker Arm Set Screws
Trick Flow Stud Mount Rocker Arms 1.6 Ratio 7/16"
Improve the valvetrain performance on your 1993-1995 F-150 Lightning with these stud mount rocker arms from Trick Flow! These stud mount rocker arms feature heat-treated CNC-machined aluminum bodies, premium needle-bearing fulcrums, roller tips, and a machined relief for improved valve spring clearance. The premium needle-bearing fulcrum and aluminum body construction also reduces friction which lowers the oil temperature increasing horsepower and response. The roller tip of these rocker arms decreases valve guide load allowing for a greater spring rate tolerance and higher RPM stability. Trick Flow has manufactured these rocker arms in a blue anodized coating to ensure additional protection and durability for your 1st gen sport truck!
Stud-Mounted Roller Rockers
Stud-mounted systems have been widely used by OEMs and are popular in street-performance applications for two basic reasons--cost and ease of adjustability. Stud-mounted systems use fewer parts and allow correct valvetrain geometry and lifter preload to be adjusted with pushrod length. The rocker is slipped over the stud, and its tip is allowed to rest on the tip of the valve stem. The pushrod side of the rocker can then be raised or lowered until correct valvetrain geometry is achieved, which is typically done through the use of an adjustable pushrod.
Specs
Rocker Arm Mounting Style: Stud
Rocker Arm Ratio: 1.6
Rocker Arm Style: Full roller
Stud Size: 7/16 in.
Shims Included: No
Rocker Arm Material: Aluminum
Self-Aligning: No
Rocker Arm Body Style: Standard
Rocker Arm Nut Style: Polylock
Slot Width (in): 0.600 in.
Maximum Spring Diameter (in): 1.630 in.
Rocker Arm Finish: Blue anodized
Quantity: Sold as a set of 16.
Application
Fits 1993-1995 SVT Lightning 5.8
This product is intended for off-road use only, and is not legal for use in emission restrictive states. Off-Road Disclaimer