Enthusiasts very often hear about the quad shock flip on Fox Body's and other Mustang models but rarely do they get all the info about what this means and how exactly to perform the process. We at LMR have made this specific article addressing these issues and how we can make this process quick and easy!
WHAT ARE QUAD SHOCKS?
Ford has to meet a certain set of Noise, Vibration, and Handling requirements on their passenger vehicles. When Fox Mustangs were built, there was a certain level of compliance in the suspension bushings that was necessary to make the ride bearable for the user. With this compliance, the rear axle could move or rotate a small amount when under load. With harder acceleration, the axle would move forward and backwards on each side which created the popular term known as "wheel hop". The creation of the quad shocks was Ford's way to slow the movements down with a pair of horizontal dampeners as well as create more clearance for larger tires.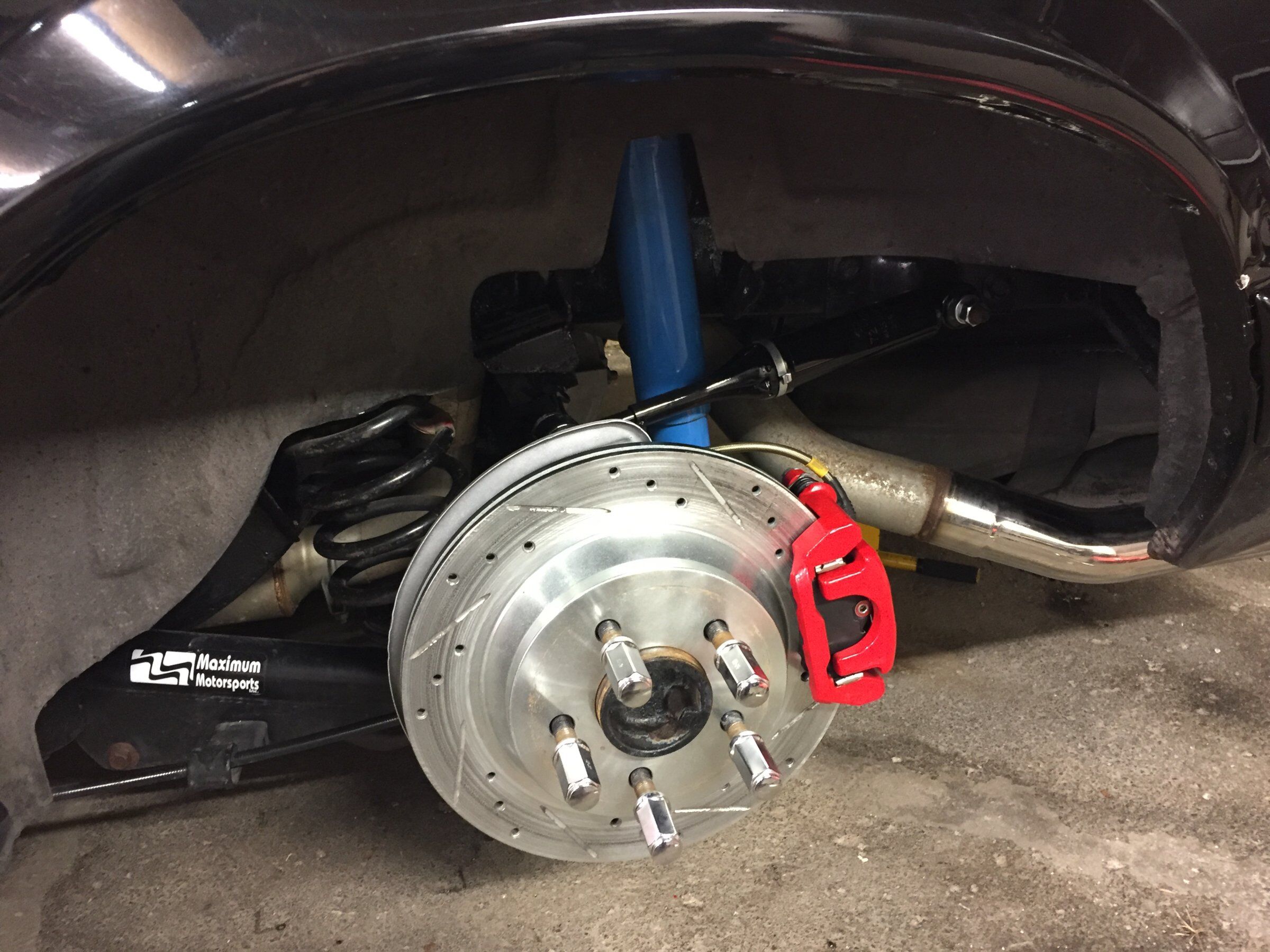 WHEN WOULD YOU NEED TO FLIP YOUR QUAD SHOCKS?
Now you may be asking yourself "why would I need to flip my quad shocks?". Fox Body owners flip their quad shocks in order to get wider wheel and tires to fit the rear of their vehicle. The quad shock has a large diameter on the cylinder side and a thinner diameter on the shaft. By flipping your quad shock, you place the thinner shaft side in the area where the tire would rub the cylinder in order to gain a little more clearance.
STEPS TO FLIP SHOCKS
Jack the up front and rear and put on a lift or jack stands
Next take off the wheel on which shock you plan to replace.
Once you locate your quad shock you will notice a few bolts holding it on.
Once you remove the necessary bolts, the shock should just slide right off.
Now flip the shock, bolt it back up, and reinstall your wheel.
THAT'S IT! This is a very simple process that we hope we could provide a little more clarity on. Also view our
install video
explaining how to install 87'-93' Mustang Shocks & Struts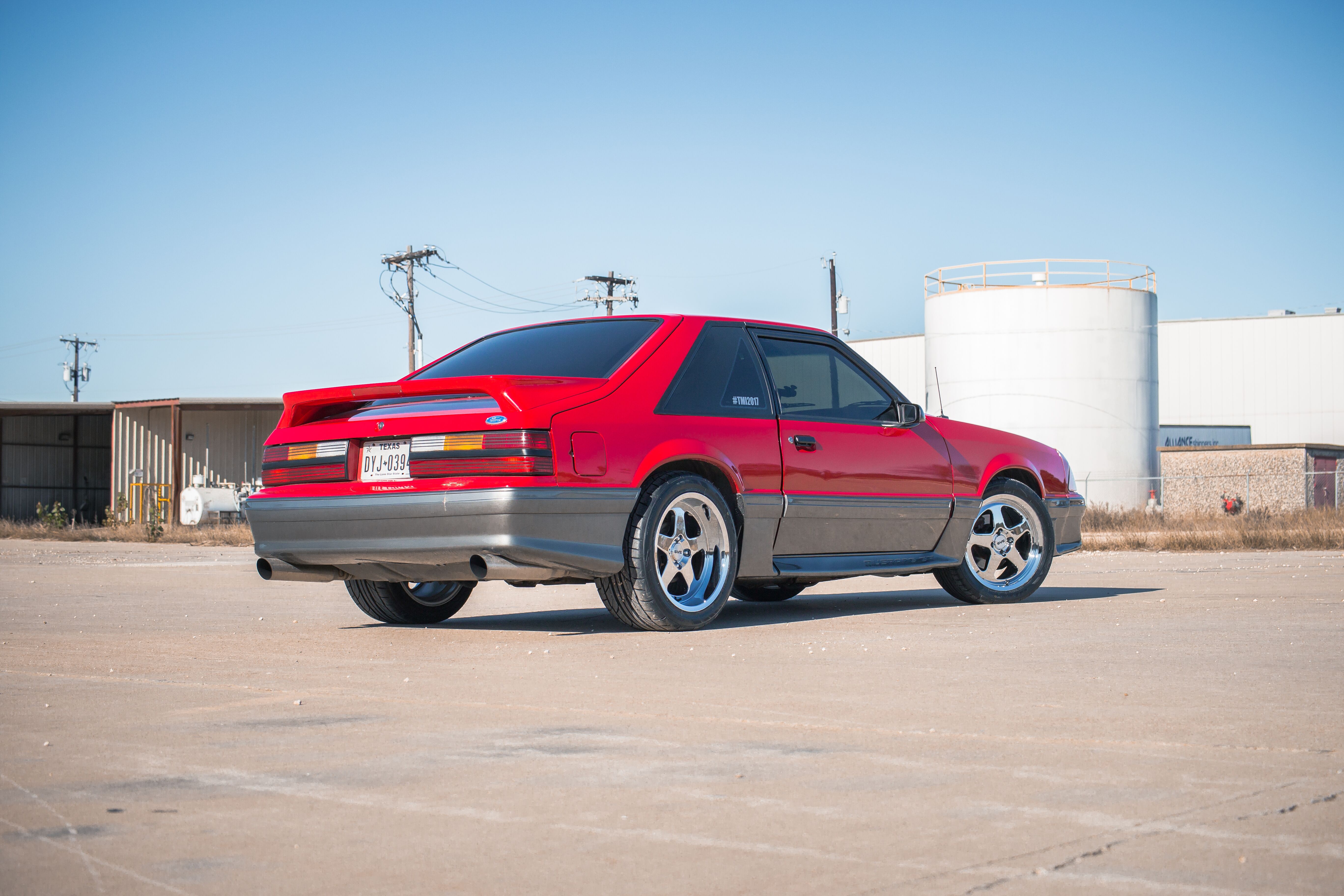 ---