The 2022 LMR Cruise-in was the BIGGEST and BEST one yet! The one-day event was held on Saturday, October 22nd, at Texas Motor Speedway in Ft. Worth, Texas. This was our second consecutive year at this location, and our expectations were completely shattered! We would like to extend our sincere appreciation to our customers and event attendees, the LMR staff for their commitment and hard work to ensuring that everyone had a great experience and the Texas Motor Speedway staff for letting us use their world-class facility. Be sure to check out the full recap video on our channel!
Now if you missed the event or you're looking to see photos of your car, we have been uploading a ton of photographer submissions from the show to our Flickr page. These are all available for free to download!
---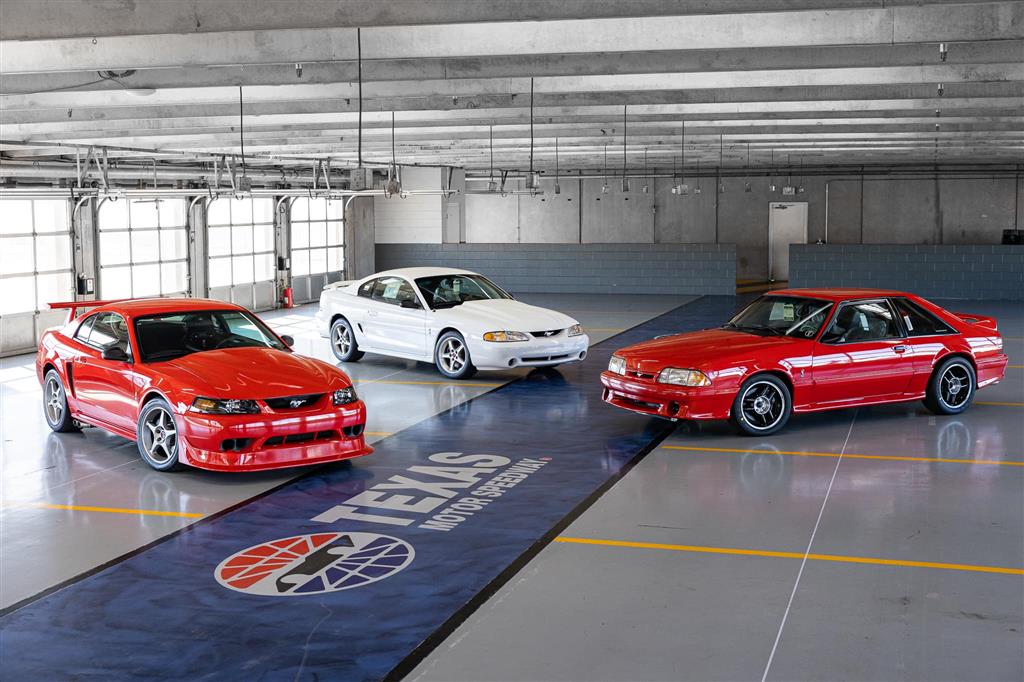 Photos By Jaron Cole | Instagram @mustangfanclub
---
Photos By Mike Autrey | Instagram @nightadderphotography
---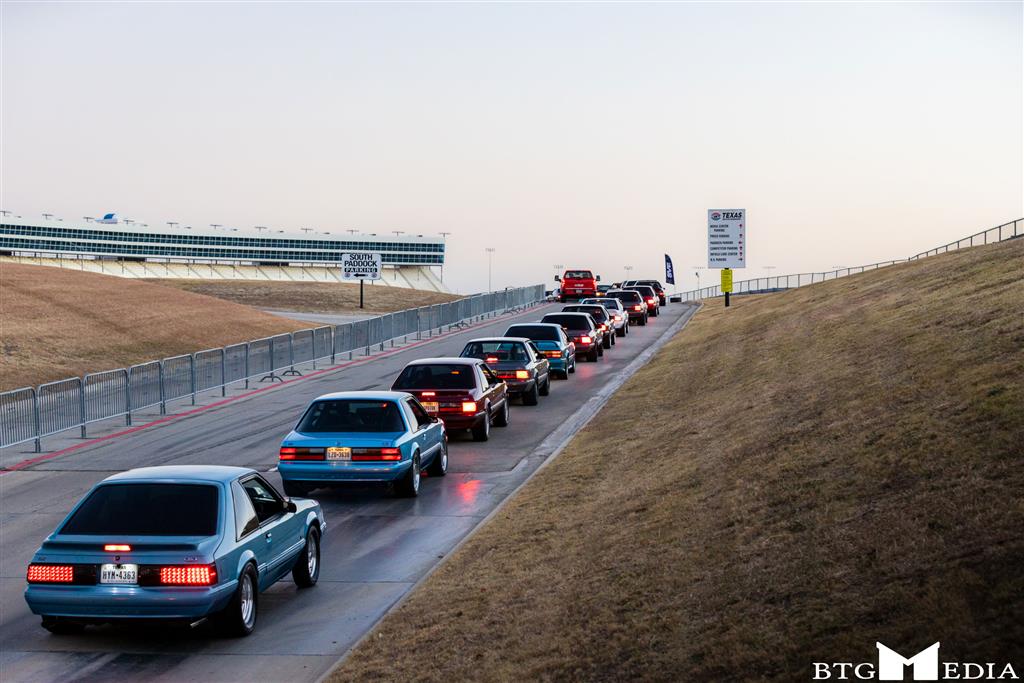 Photos By Brian Swain | Instagram @btgarage
---
Photos By Braden Barrett | Instagram @barrett_media_
---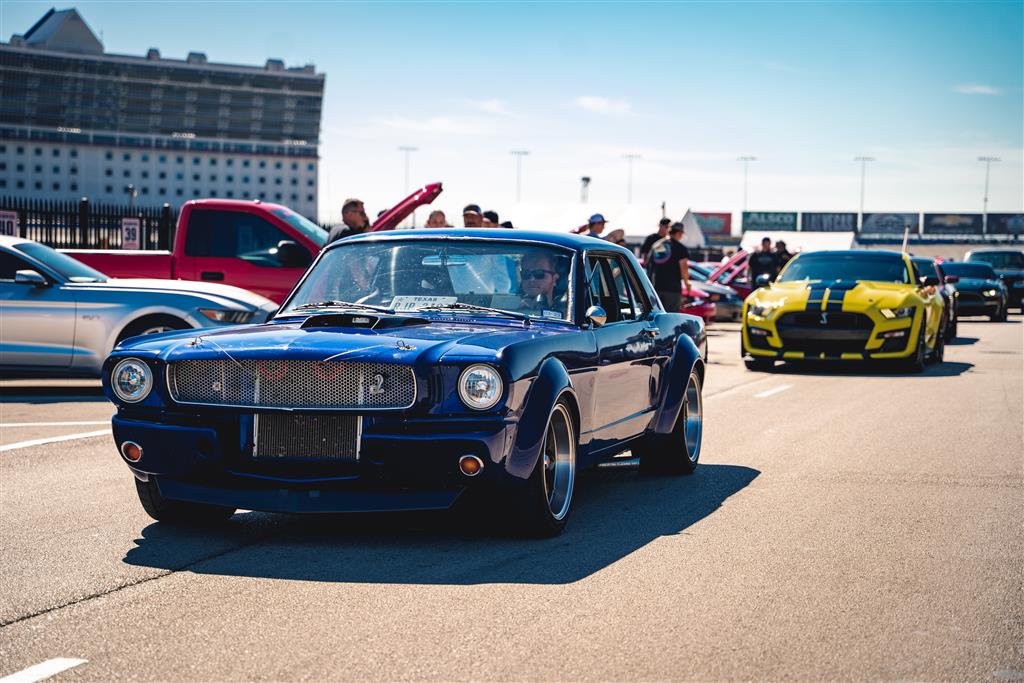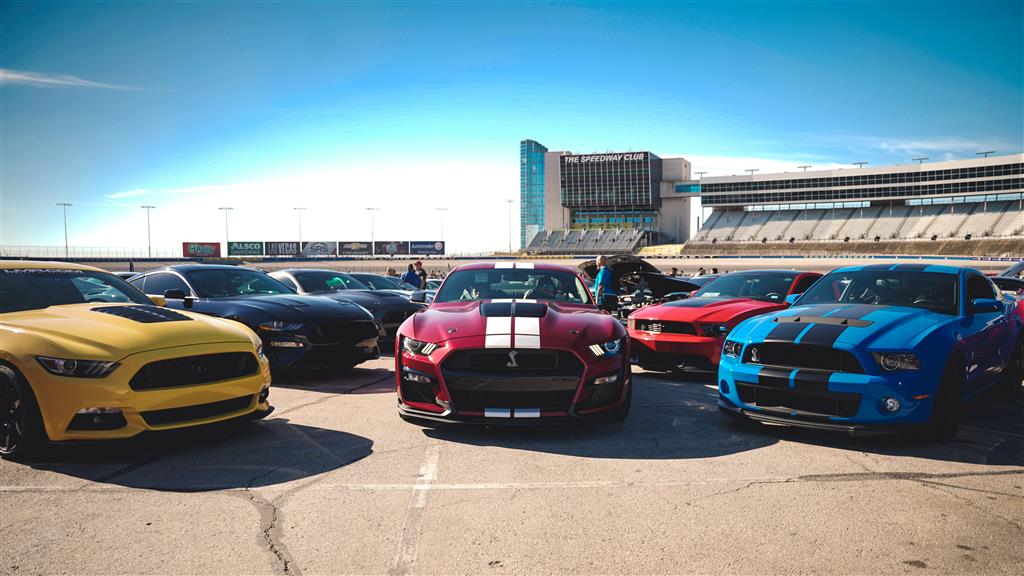 ---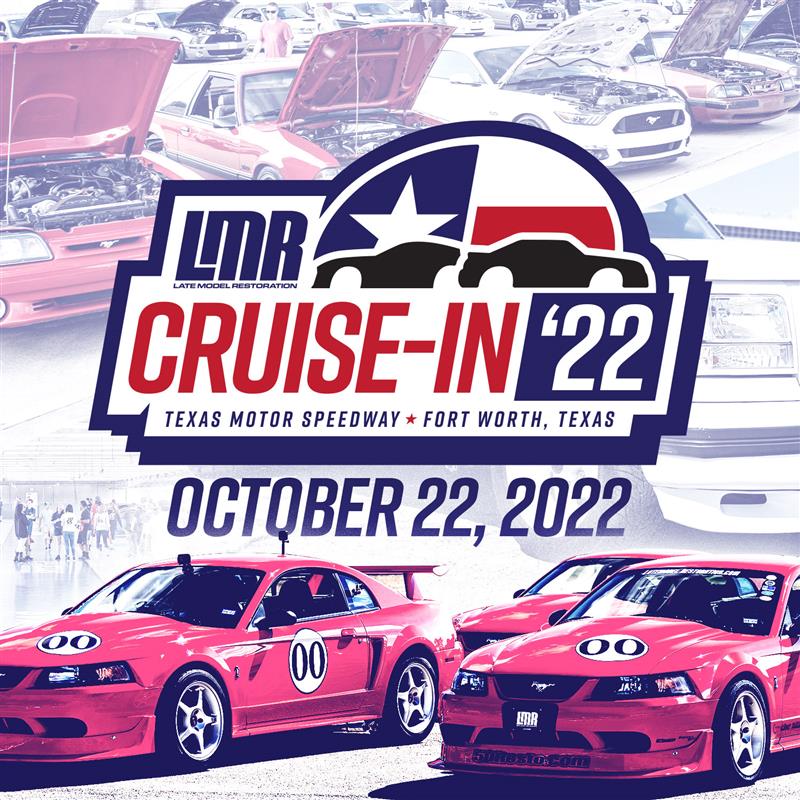 >
Late Model Restoration will be hosting a FREE cruise-in on Saturday, October 22nd. This event will be held at Texas Motor Speedway in Fort Worth, Texas, from 9 AM to 3 PM. Gates open at 8 AM. There will be food/drink concessions, multiple door prizes, and giveaways. There will be no cost of admission for entry or need for registration.
This event is still a Cruise-In style event, and there will be no judging of cars.
Keep checking back on this page for details as we gear up for Texas' largest Mustang, Lightning & All-Ford show.
---
Parking at Texas Motor Speedway
There's a lot going on at the show, so be sure to study the map before the event! Each area has been selected specifically to make this year the best one yet! If you have any questions or concerns with parking or the map, please E-Mail or give us a call at 1-866-507-3786 and we'll be more than happy to answer any questions that you may have!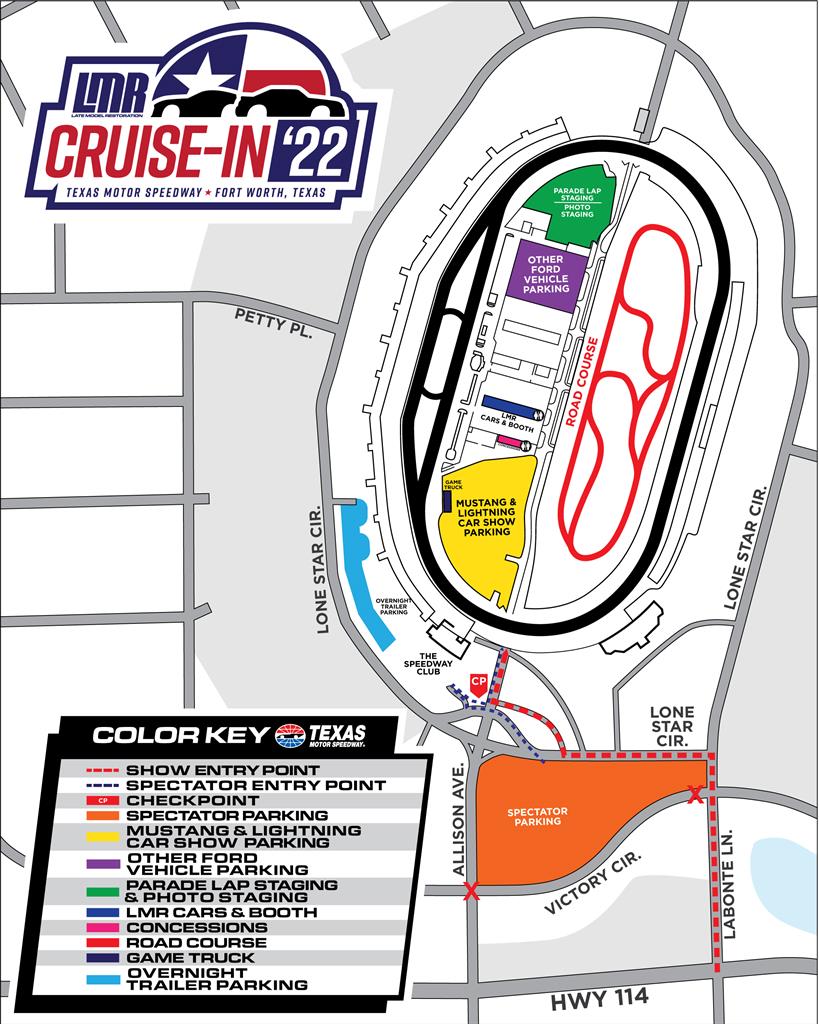 ---
Road Course
We are excited to announce that we will have the road course available for the 2022 LMR Cruise-In again! This is your chance to take your Ford around the Road Course at Texas Motor Speedway.
This will NOT be a race of any sort. Just a good time performing parade lap sessions at speeds not exceeding 45 MPH around Texas Motor Speedways Road Course with fellow enthusiasts.
Be sure to read the rules and regulations regarding taking your Mustang or Lightning and a passenger on the road course at Texas Motor Speedway and The Drivers Edge
---
Offical Road Course Rules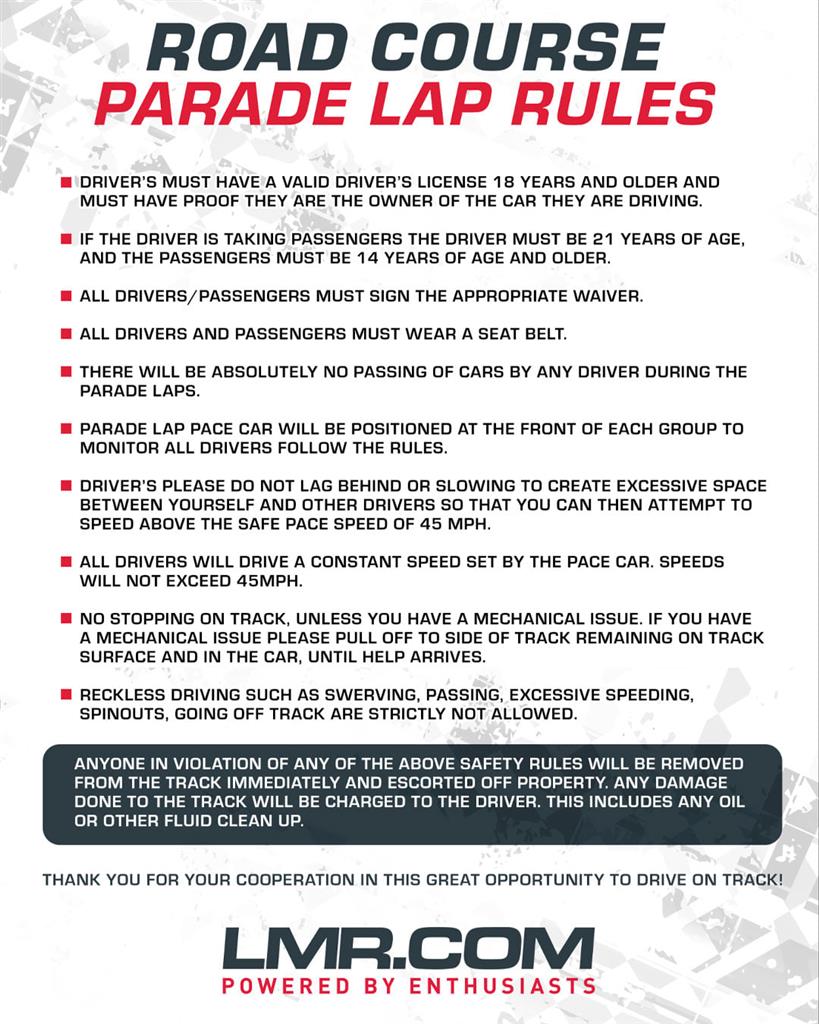 ---
Game Truck
To everyone that plans on bringing the kids (or any avid video game enthusiasts), we are happy to announce that we will have a Game Truck set up for the Cruise-In! If you want to take a break and relax or drop off the kids while you check out some cars, this is the spot to do so! The truck's location will be near the main car show area, and it is free during the show!
---
Missed last years Cruise-In? Watch the full after movie to see what's to come in 2022!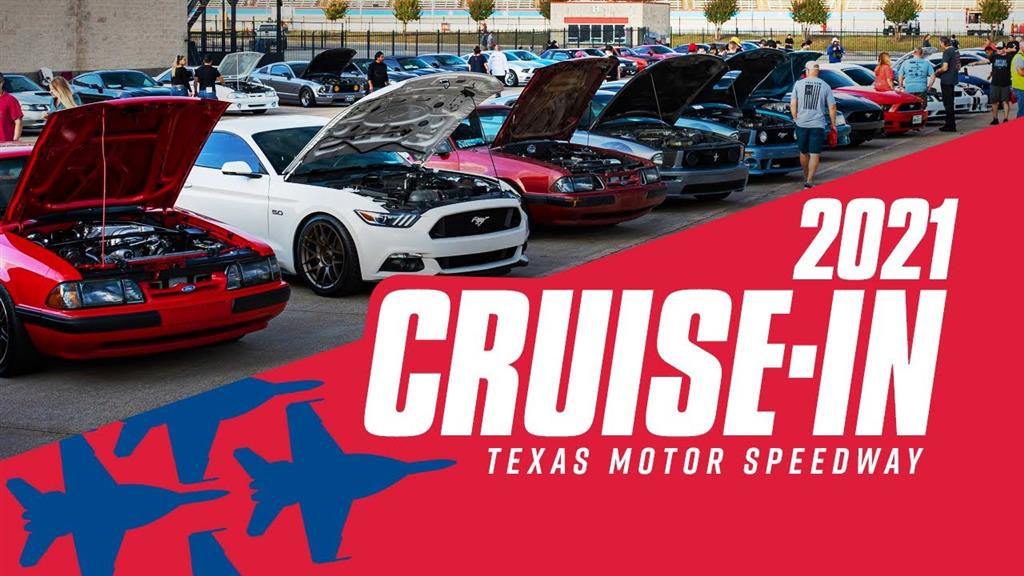 ---
Check Out Our Previous Events!
---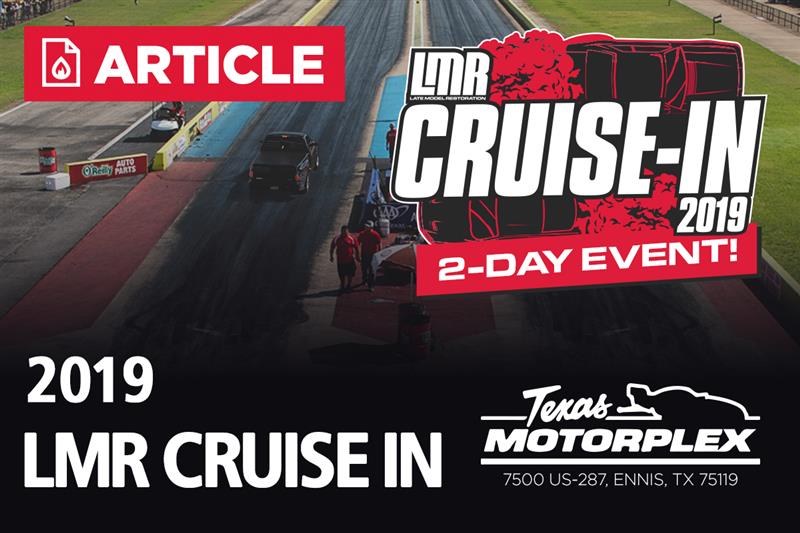 ---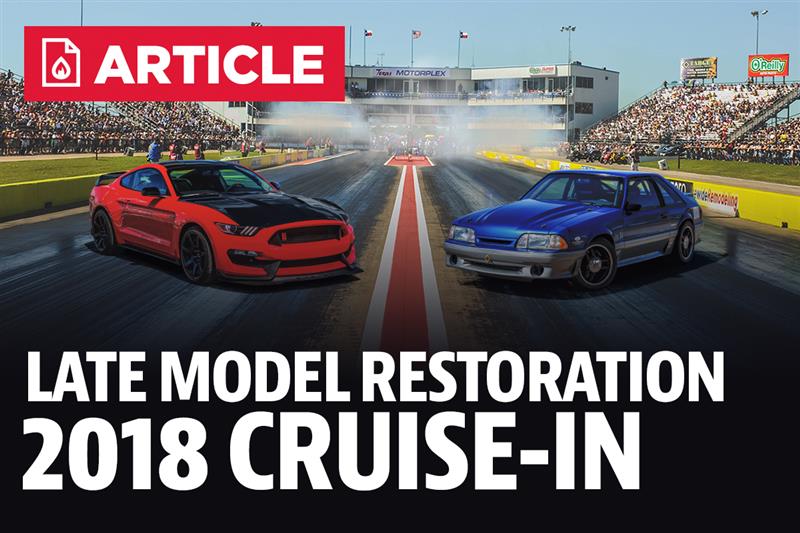 ---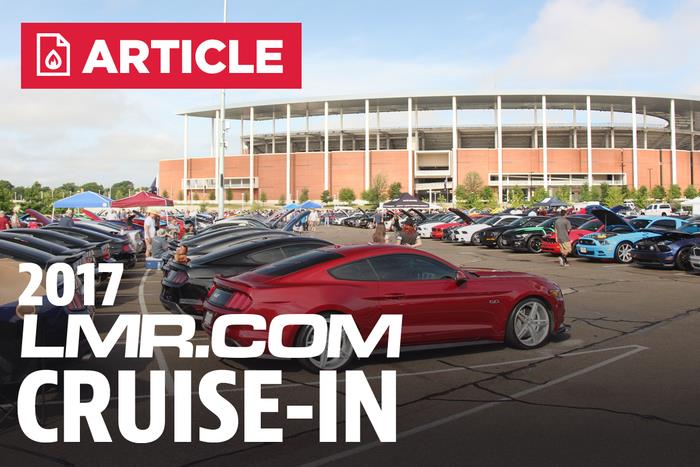 ---
---