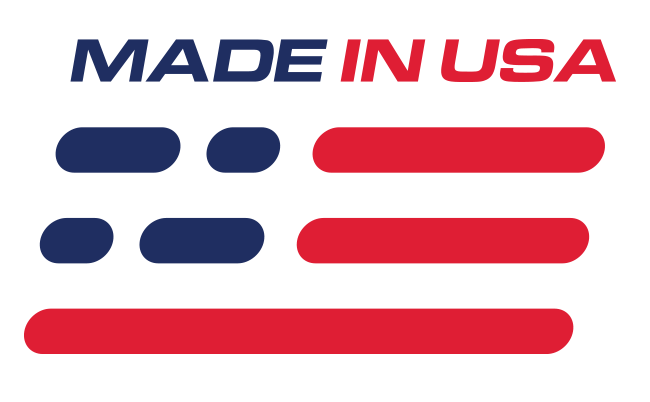 Benefits
Smoother Ride over Specific Rate Springs
Improve handling
Better looks with aftermarket wheels
Firmer ride
Features
Progressive Rate Springs
Lowers your Mustang approx 1"-1.5"
Black Finish
Includes Pinion Snubber
Front and rear Springs
See application chart below
What's in the Box
Front pair Springs
Rear pair Springs
Instructions
Pinion Snubber
Decal
Eibach Performance
Huge fender-well gap inherent from the factory or the popular installation of performance wheels and tires gives a vehicle a "lifted" look. This Mustang Eibach Pro-Kit is the perfect addition to your Mustang, lowering the fender gap and giving your ride a more attractive, sportier stance.
Lower Your Stance
By lowering the car's center of gravity, our Pro-Kit of Eibach springs reduces squat during acceleration, body roll in corners and excessive nose-dive under braking. When combined with Plus 1 or Plus 2 wheels and tires, the Eibach Pro-Kit is the finishing ingredient to a winning recipe for performance.
Eibach Quality
Every Eibach Pro-Kit lowering springs is designed and tested by a suspension engineer and performance driving professional - to offer aggressive good looks and high performance handling - the best of both worlds without compromising safety or ride quality. By using our proprietary, progressive spring design, our Pro-Kit provides the ultimate balance that will take your passion for driving to a whole new level.
Pro-Kit
- #1 Choice of Automotive Enthusiasts Worldwide
- High Performance Handling
- Lower Center of Gravity
- Excellent Ride Quality
- Part of the Eibach "Pro-System"
- Million Mile Warranty
- ISO 9001 and QS 9000 Quality Approved
**Front Spring Rate 457-571 lbs./in.
**Rear Spring Rate 200-251 lbs./in.
This Eibach Pro-Kit Spring Kit Fits
- 1979-1993 5.0L Mustang hardtop (including Cobra) - 1.2" front/1.0" rear drop
- 1994-2004 4.6/5.0L Mustang hardtop - 1.1" front/1.1" rear drop
- 1994-1998 Cobra hardtop - 1.1" front/1.1" rear drop
- 2003-2004 Mach 1 hardtop - .75" front/.5" rear drop
- 1999-2004 3.8L Mustang convertible - 1.1" front/1.1" rear drop