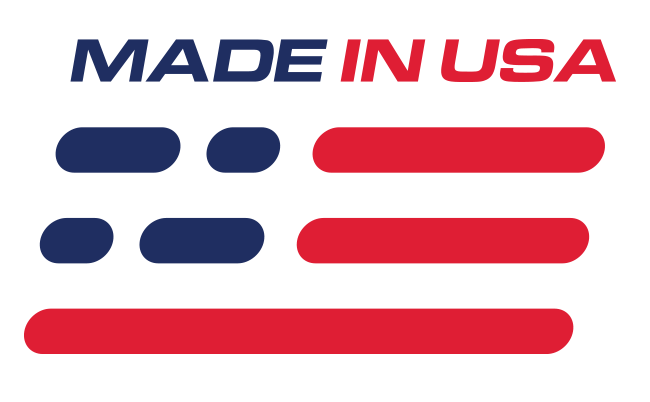 Benefits
Improved Handling
Less Wheelwell Gap
Excellent Ride Quality
Features
Approx 1.1"-1.0" drop
Black Finish
Fits S550 Mustang GT Only
Coupe or Convertible
What's in the Box
(1) Set Of Eibach Pro Kit Lowering Springs
Lowered Ride Height
Get rid of the ugly wheel gap on your S550 with the help of these 2015-2022 Mustang 5.0L Eibach Pro-Kit lowering springs! These springs lower your 5.0L on average by approximately 1.1" in the front and 1.0" in the rear. The Pro-Kit springs feature a specific rate for firmer ride quality and a moderate increase in spring rate. This kit can be used with factory shocks and struts, but upgrading to performance shocks & struts is recommended for maximum performance benefit.
Increased Suspension Performance
Every Eibach Pro-Kit is designed and tested by a suspension engineer and performance driving professional to offer aggressive good looks and high-performance handling. The best of both worlds without compromising safety or ride quality. By using this proprietary, specific rate spring design, the Pro-Kit provides the ultimate balance that will take your passion for driving to a whole new level.
Ride Height Difference

Front: Approx 1.1"
Rear: Approx 1.0"
Spring Rates
Front - 201 lbs
Rear - 800 lbs
Front Specs
OE rate: 28 N/mm (160 lbs/in)
PRO-KIT progressive rate: 35 - 55 N/mm (200 - 314 lbs/in)
Bump-stop: New Eibach Bump Stop
Damper: OE Tubing: N/A
OE wheel center to fender: 397 mm (15.6 in)
PRO-KIT wheel center to fender: 370 mm (14.5 in)
PRO-KIT can be aligned to OE Specs: Yes
Front Alignment:
OE Camber = -0.8 deg (+/-0.8 deg)
OE Caster = 7.2 deg (+/-0.8 deg)
OE Toe = 0.0 deg (+/-0.2 deg)
PRO-KIT Camber = -1.0 deg
PRO-KIT Caster = 7.5 deg
PRO-KIT Toe = 0.2 deg
Approximate installation time: 2 hrs
Rear Specs
OE rate: 117 N/mm (668 lbs/in)
PRO-KIT progressive rate: 140 - 160 N/mm (800 - 914 lbs/in)
Damper: OE Bump-stop: New Eibach Bump Stop
Tubing: N/A OE wheel center to fender: 385 mm (15.1 in)
PRO-KIT wheel center to fender: 360 mm (14.2 in)
PRO-KIT can be aligned to OE specs: Yes
Rear Alignment:
OE Camber = -1.2 (+/-0.8 deg)
OE Toe = 0.1 deg. (+/-0.2 deg)
PRO-KIT Camber = -1.4 deg
PRO-KIT Toe = 0.2 deg
Approximate installation time: 2 hrs
Application
Fits 2015-2022 Mustang GT or Bullitt - Coupe & Convertible