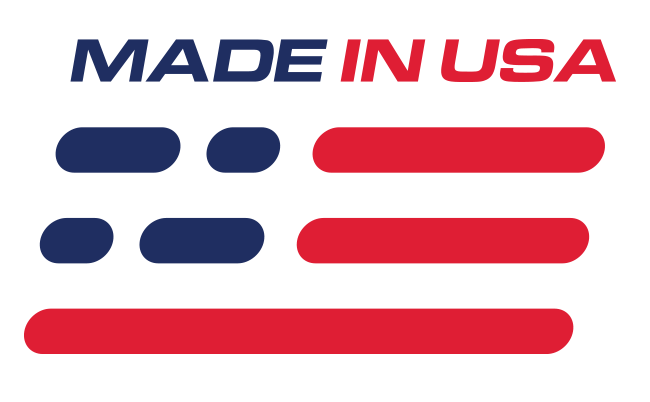 Benefits
Smoother Ride over Specific Rate Springs
Improve handling
Better looks with aftermarket wheels
Firmer ride
Features
Lowers your Mustang approx 1.3"-1.4"
Black Finish
Front and rear Springs V8 Convertible Only
What's in the Box
Front pair Springs
Rear pair Springs
Instructions
Pinion Snubber
Decal
Fits:
94-04 GT convertible
94-98 Cobra convertible
Provides a 1.3" front/1.4" rear drop.
Pro-Kit
- #1 Choice of Automotive Enthusiasts Worldwide
- High Performance Handling
- Lower Center of Gravity
- Excellent Ride Quality
- Part of the Eibach "Pro-System"
- Million Mile Warranty
- ISO 9001 and QS 9000 Quality Approved
Huge fender-well gap inherent from the factory or the popular installation of performance wheels and tires gives a vehicle a "lifted" look. The Pro-Kit is the perfect addition to any vehicle, lowering the fender gap and giving your ride a more attractive, sportier stance.
By lowering the car's center of gravity, our Pro-Kit reduces squat during acceleration, body roll in corners and excessive nose-dive under braking. When combined with Plus 1 or Plus 2 wheels and tires, the Eibach Pro-Kit is the finishing ingredient to a winning recipe for performance.
Every Eibach Pro-Kit is designed and tested by a suspension engineer and performance driving professional - to offer aggressive good looks and high performance handling - the best of both worlds without compromising safety or ride quality. By using our proprietary, progressive spring design, our Pro-Kit provides the ultimate balance that will take your passion for driving to a whole new level.