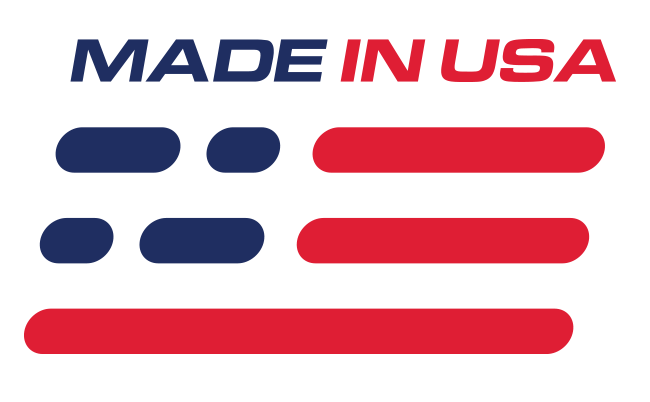 Benefits
Smoother Ride Over Specific Rate Springs
Improve Handling
Less Wheel Well Gap
Firmer ride
Features
Lowers 1.5" Front/1.3" Rear
Red Finish
Fits Coupe & Convertible
What's in the Box
(1) Set Of Eibach Sportline Lowering Springs
(4) Bump Stops
(2) Dust Shields
Lowered Ride Height
Get rid of the ugly wheel gap on your S550 with the help of these 2015-2022 Mustang 5.0L Eibach Sportline lowering springs! These springs lower your Mustang 5.0L by around 1.3" - 1.5". The Sportline springs feature a linear rate for a more aggressive spring rate for additional handling benefits. It is recommended to use a performance shock and strut setup with this kit for maximum performance benefits.
Increased Suspension Performance
The Eibach Sportline springs were created for the extreme enthusiast who wants that "race-car" attitude for maximum street performance with the lowest possible drop and the ride quality you expect from Eibach. Engineered with the same care as the Pro-Kit springs, Eibach Sportline springs achieve legendary handling by aggressively lowering the vehicle's center of gravity with precision-engineered spring rates.
Ride Height Difference
Front: Approx 1.5"
Rear: Approx 1.3"
Spring Rates
Front - 217 lbs
Rear - 879 lbs
Front Specs
OE rate: 28 N/mm (160 lbs/in)
SPORTLINE progressive rate: 38 - 58 N/mm (217 - 331 lbs/in)
Bump-stop: New Eibach bump-stop
OE wheel center to fender: 396 mm (15.6 in)
SPORTLINE wheel center to fender: 357 mm (14.1 in)
SPORTLINE can be aligned to OE Specs: Yes
Front Alignment:
OE Camber = -0.8 deg (+/-0.8 deg)
OE Caster = 7.2 deg (+/-0.8 deg)
OE Toe = 0.00 deg (+/-0.2 deg)
SPORTLINE Camber = -1.2 deg
SPORTLINE Caster = 7.5 deg
SPORTLINE Toe = 0.2 deg
Approximate installation time: 2 hr
Rear Specs
OE rate: 117 N/mm (668 lbs/in)
SPORTLINE progressive rate: 154 - 174 N/mm (879 - 994 lbs/in)
Bump-stop: New Eibach bump-stop
Tubing: Yes
OE wheel center to fender: 387 mm (15.2 in)
SPORTLINE wheel center to fender: 353 mm (13.9 in)
SPORTLINE can be aligned to OE specs: Yes
Rear Alignment:
OE Camber = -1.2 (+/-0.8 deg)
OE Toe = 0.1 deg. (+/-0.2 deg)
SPORTLINE Camber = -1.6 deg
SPORTLINE Toe = 0.2 deg
Approximate installation time: 2 hr
Application
Fits 2015-2022 Ford Mustang GT or Bullitt - Coupe & Convertible