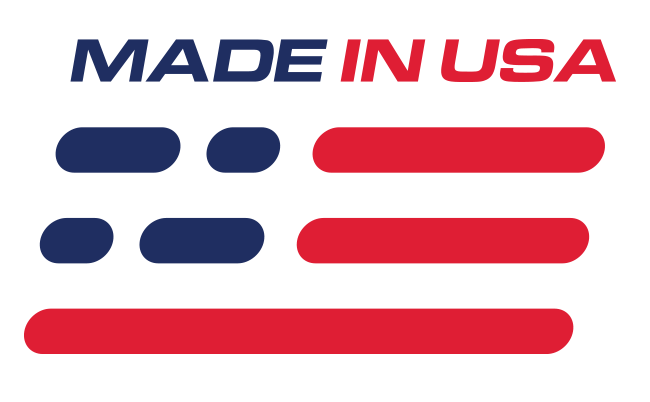 Benefits
Increases Horsepower
Improves Acceleration
4-5 PSI Approximate Boost Increase
Features
Nickle Plated Hub
2 Piece Design
What's in the Box
(1) 2.80" Pulley Ring
(1) Steel Hub
Metco 2.80" Upper Supercharger Pulley Kit
Increasing horsepower and boost pressure is easy with the Metco 2.80" upper pulley kit. The kit comes as a 2 piece design that allows for easy future pulley changes. The kit includes a steel nickle plated center hub and 2.80" ring to increase boost by 4-5 psi.
When decreasing pulley sizes, it is recommended that you run the auxiliary idler kit to maximize belt wrap and decrease the chances of belt slip.
Installation Note
-Re-tuning of the ECU is recommended when increasing boost pressures. Failure to do so can result in engine damage.
Application
-Fits 2003-2004 Mustang Cobra
This product is intended for off-road use only, and is not legal for use in emission restrictive states. Off-Road Disclaimer