4.6L Engine Torque Specs - 1996-2004 Mustang
Created by Taylor Ward
Last Updated 10/12/2020
Rebuilding a 4.6 can be a little more difficult than a 5.0 due to its SOHC and DOHC setup. Luckily, Late Model Restoration has come to help with this 1996-2004 Mustang 4.6L engine torque spec chart!
FOLLOW: 94 04 mustang , mustang , torque specs , engine
This 4.6L engine torque specs guide will help you get your 1996-2004 Mustang rebuilt with the right specifications to ensure your motor is put together properly. Whether you have a SOHC or DOHC SN95 or New Edge, you can use these specs to get just about everything tightened down to the factory specs.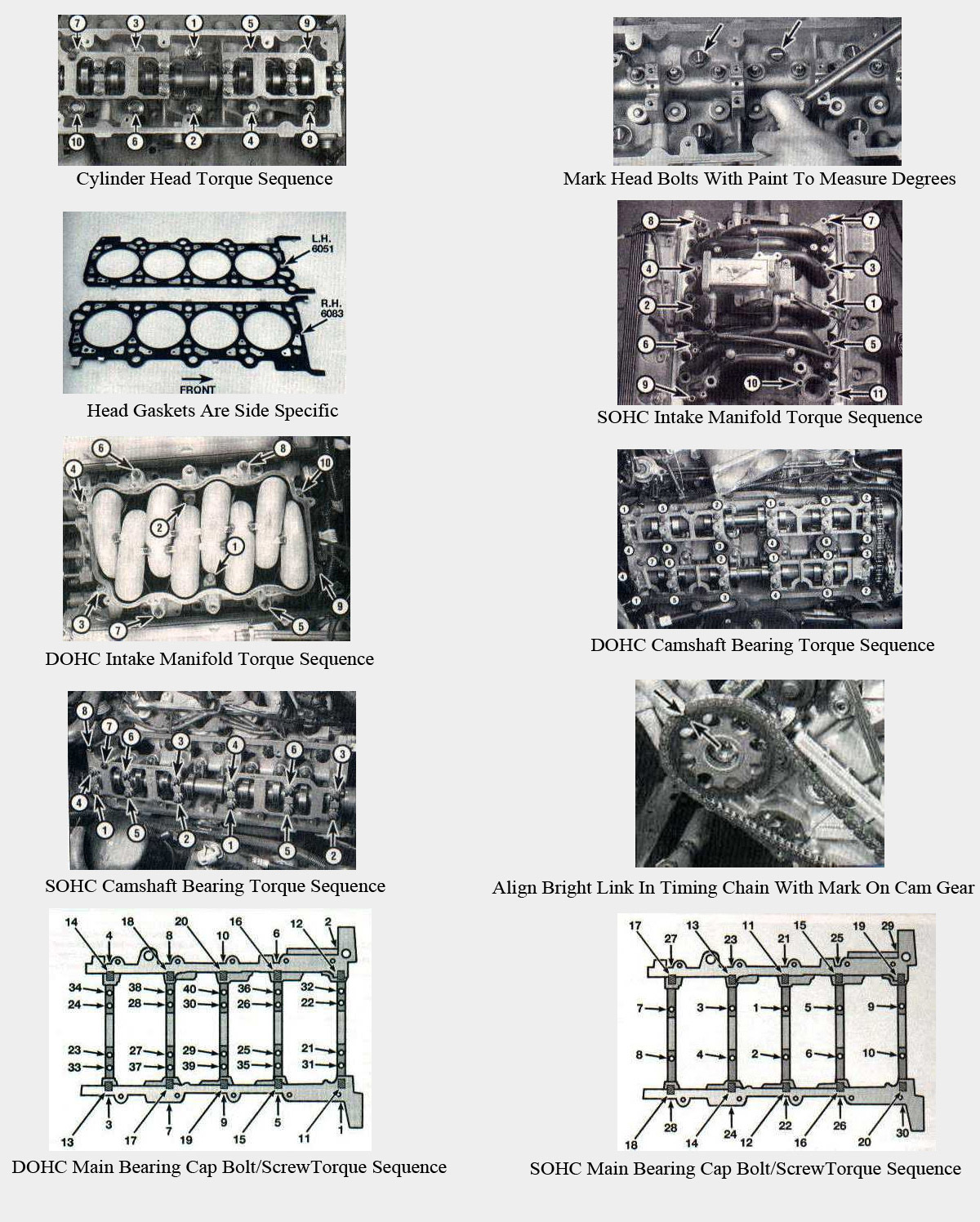 ---