Now that the Godzilla has been fitted in the Fox Body, we are now ready to get it running! So in Episode 3, we made it happen!
In this episode, Landan gives us an in-depth run down of all the parts we used to get the Godzilla to run on its own. Some of the parts we used are not currently on the site, but Landan will discuss how and where we got the needed parts to get the Godzilla running.
One of the critical components needed to get the Godzilla running is a control pack. Lucky for us, Ollie over at OBR Control Systems reached out and wanted to see if we would like to use his control pack. At the time of the installation, there were not a lot of options to choose from. When he sent it over, it came with the ECU, pre-loomed harness, and all the connections to make it straightforward to set up.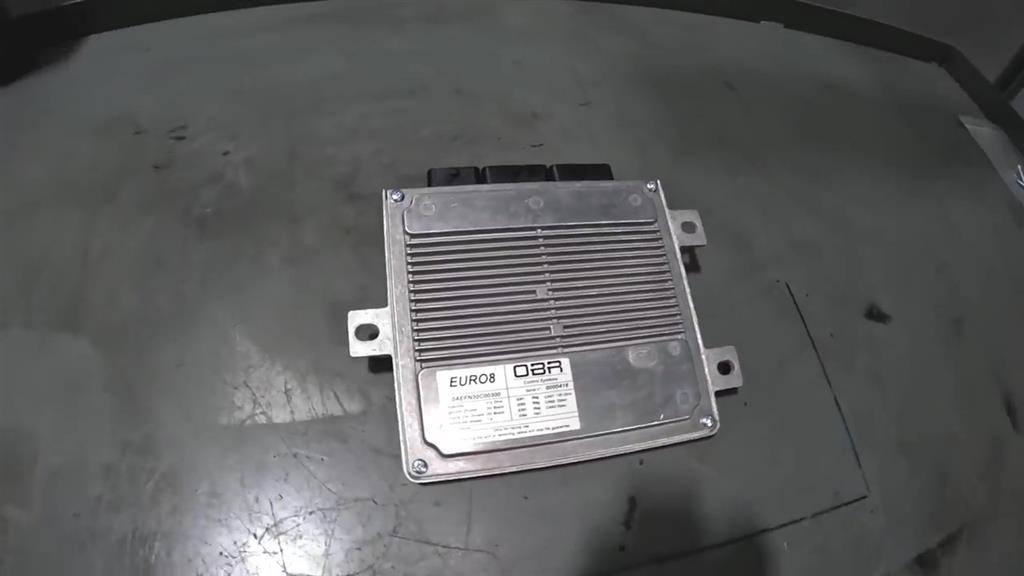 Our next challenge was the oil pan. The new Godzilla oil pan from 417 Motorsports allowed us to shave 3 inches off from the bottom, allowing the pan to sit even with the K-Member and headers. This specific oil pan does omit the Variable Oil Pump, so you will need to relocate the filter to another location. In the video, Landan does explain how we made it work and what you'll need (In our opinion, the design we went with was the most simple and easiest to work with.)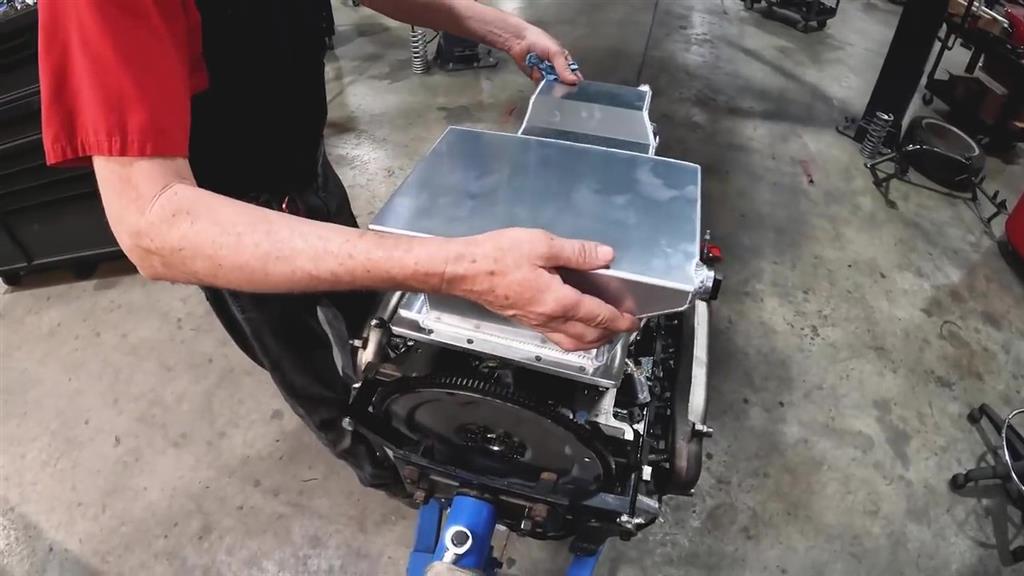 Finally, we come to the headers. We did plan on creating our own design. We were in the middle of cutting and bending to make a set that would work with the swap until the guys over at Ultimate Headers reached out and said, "We've got a new header, do y'all want to sell them?" Of course, we asked what kind of header, and they informed us that they already finished the Fox Body Godzilla swap design. We told them to send us a set, and behold; our Godzilla swap is nearly ready to drive on the streets!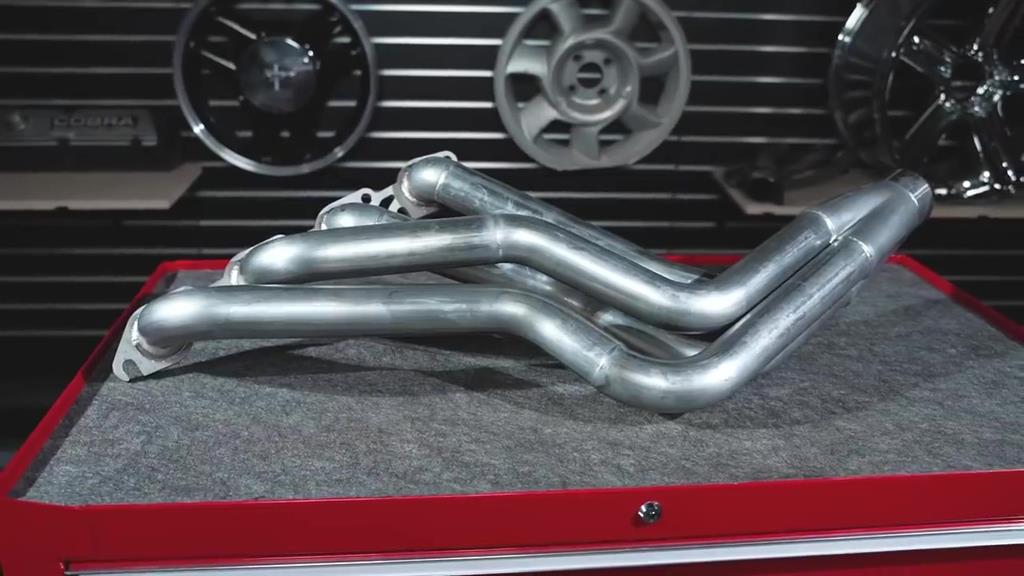 That about sums up the swap! As we mentioned before, Landan goes in-depth on what else we used to complete the swap (transmission, steering, cooling, etc.), so if you would like to learn more, be sure to check out the full video on our YouTube Channel. You'll also get a sneak peek at what it sounds like *hint hint*.
---