The 2000 Cobra R may be one of the greatest Late-model Mustangs ever created. Our What Is A 2000 Cobra R article goes even more in depth about this amazing machine if you want to learn more. Read & Watch below as LMR tests Ford's claimed 385 HP & 385 ft/lbs TQ numbers!
---
← Swipe For More 2000 Cobra R Photos →
---
Before we dyno, we do want to mention that our 2000 Cobra R does have an off-road Bassani Exhaust added to it but other than that, it is a bone stock 00 Cobra R.
---
Check Out Our Dyno Photos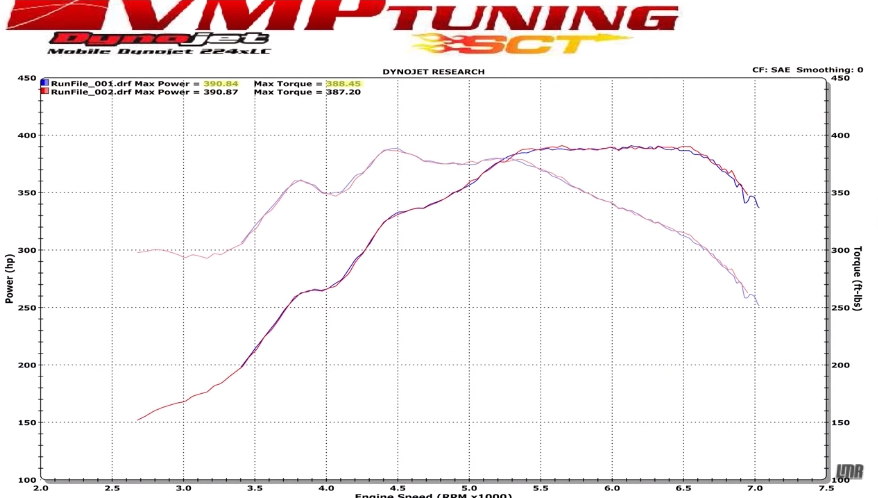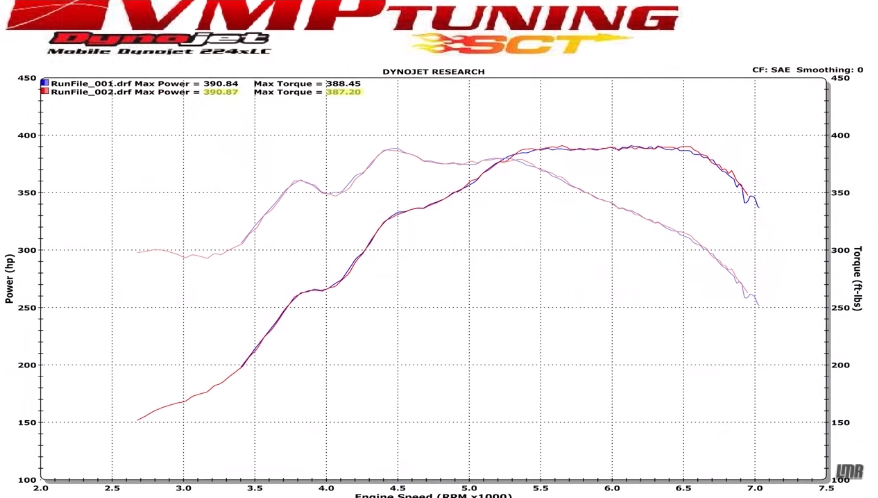 ---
Here are the results! After making two dyno pulls in our Cobra R we were impressed. The best numbers of the day were 390HP & 387 TQ. Maybe next time a tune is in store for the old track car! As always keep a lookout for more dyno articles and videos right here at LMR.com. Shop our featured 2000 Mustang Cobra Parts below!
---