LMR Shop Car Build - 2011 Blue Mustang GT
This article explores our 2011 Blue Mustang GT showing why we deem this car as a good reflection of our company values!
FOLLOW: mustang , 10 14 mustang , s197 mustang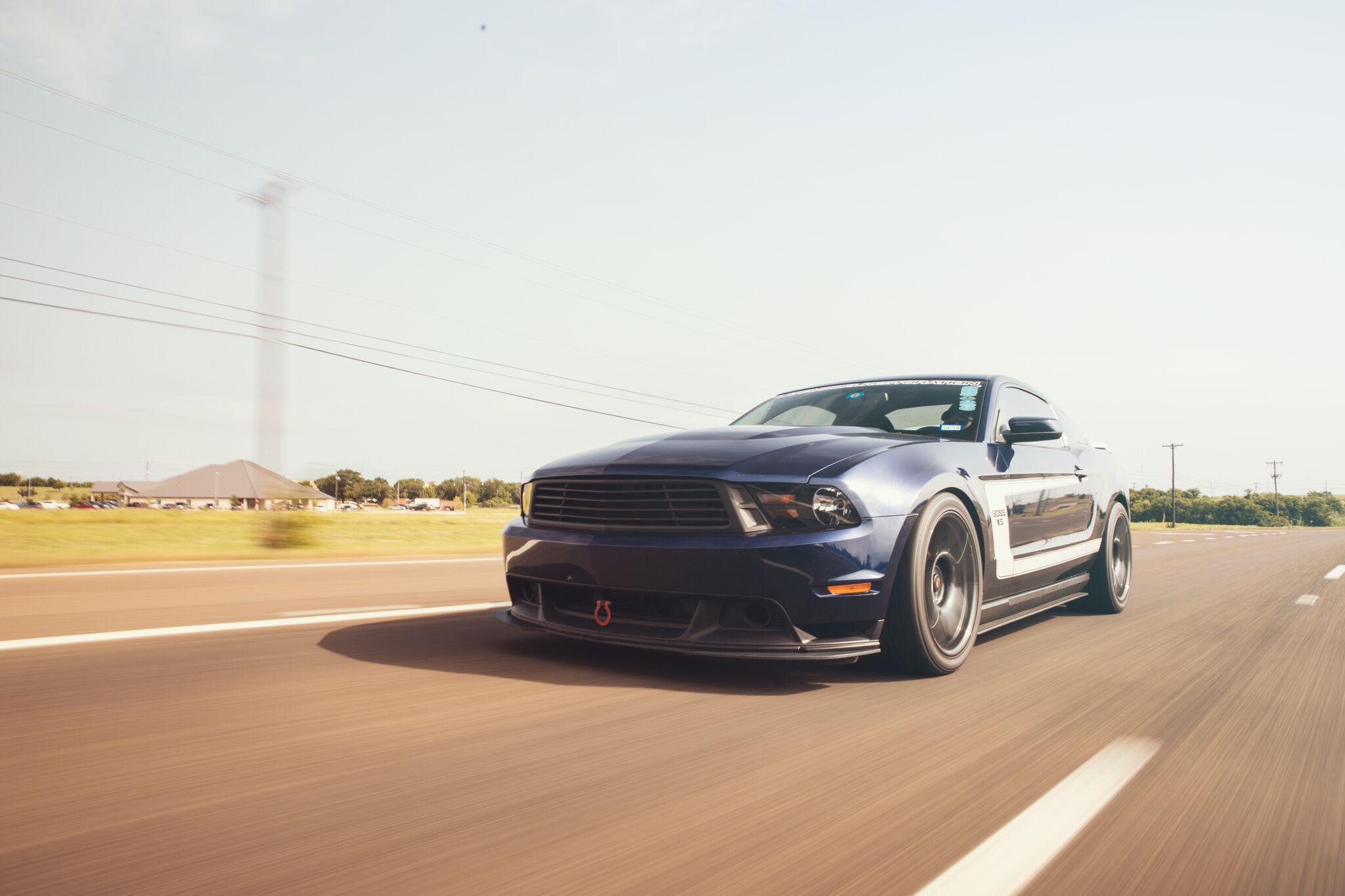 ABOUT THE VEHICLE
2011 Blue Mustang GT (Pace Boss)
Color:
Kona Blue
Package:
Track Pack Option
Transmission:
M7003M6XL - 2005-14 Mustang Ford Performance Tremec Magnum XL Transmission
This car has a long, prosperous journey with LMR. It was purchased brand new in 2010 as a 2011 model. Ultimately, our 2011 GT reflects who we are as a company. It has changed themes multiple times, blew an engine, and experienced a minor oopsie at a road course track. At the end of the day, the car is fixed and pushed even harder. It bends but doesn't break. Much like our company!
UPGRADES
ENGINE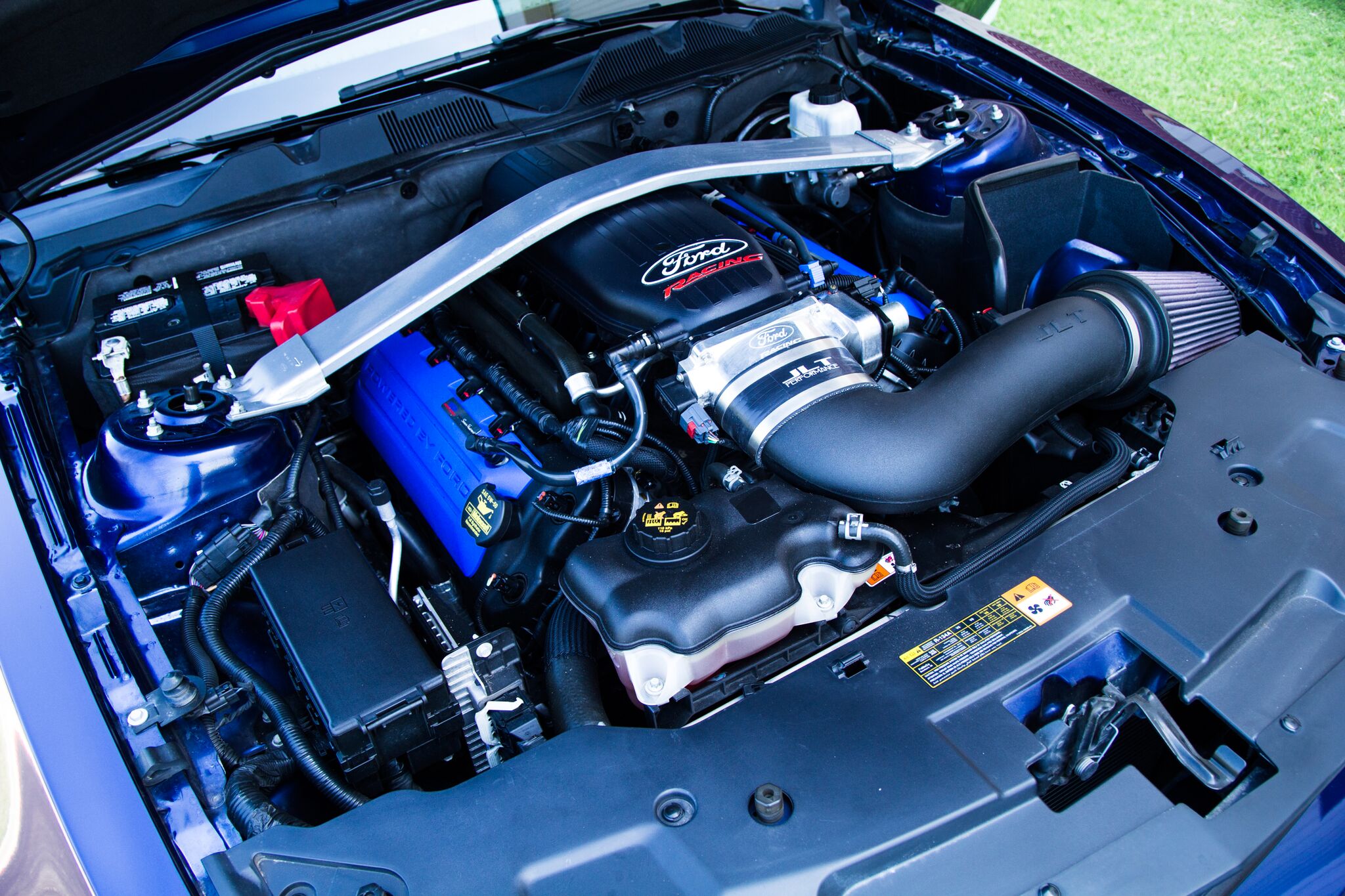 SUSPENSION
MFR3AMGTAA (DISCONTINUED) - 2005-14 Mustang Ford Racing Adjustable Handling Pack GT Coupe
SVE-3130CC - 2005-14 Mustang SVE Bump Steer Kit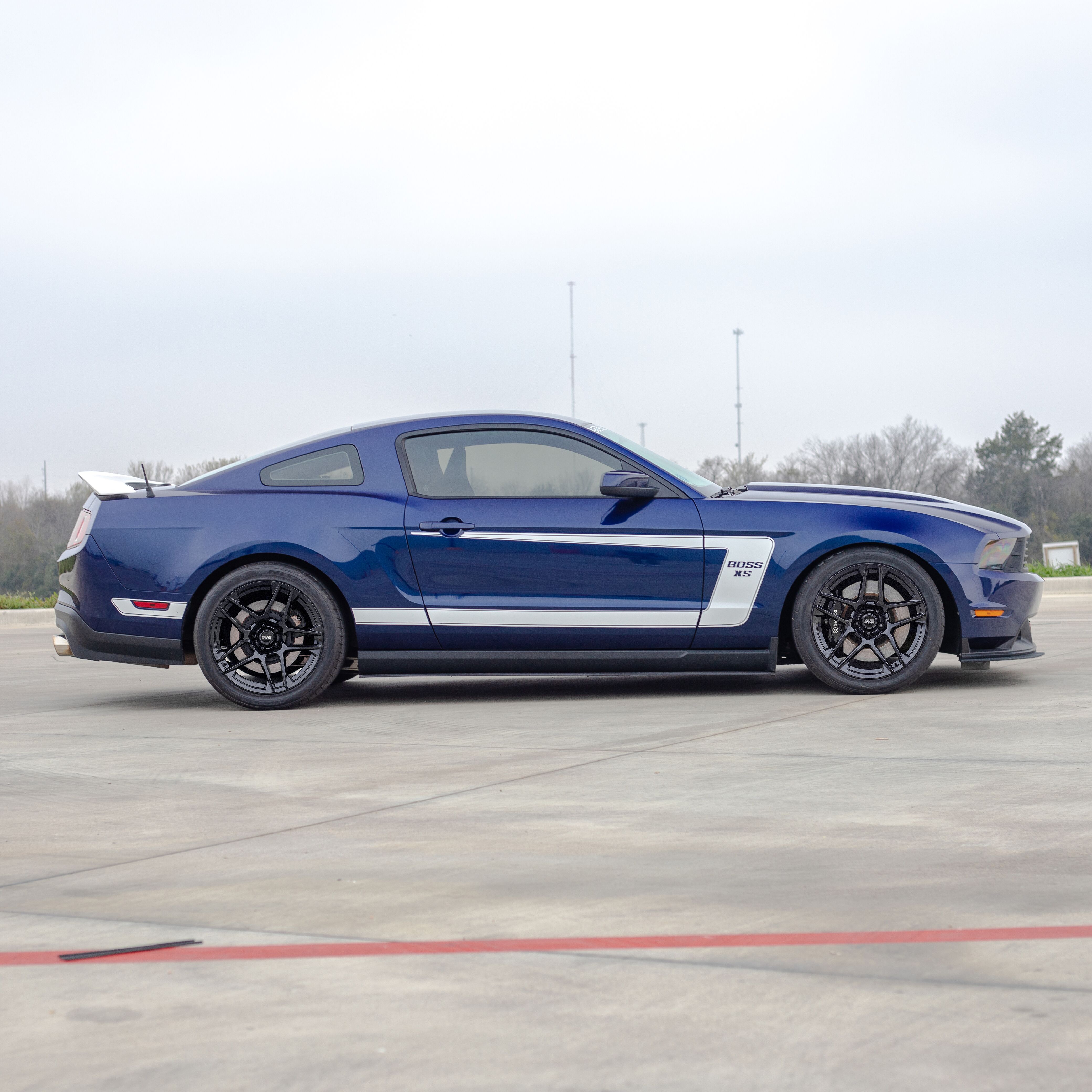 EXTERIOR BODY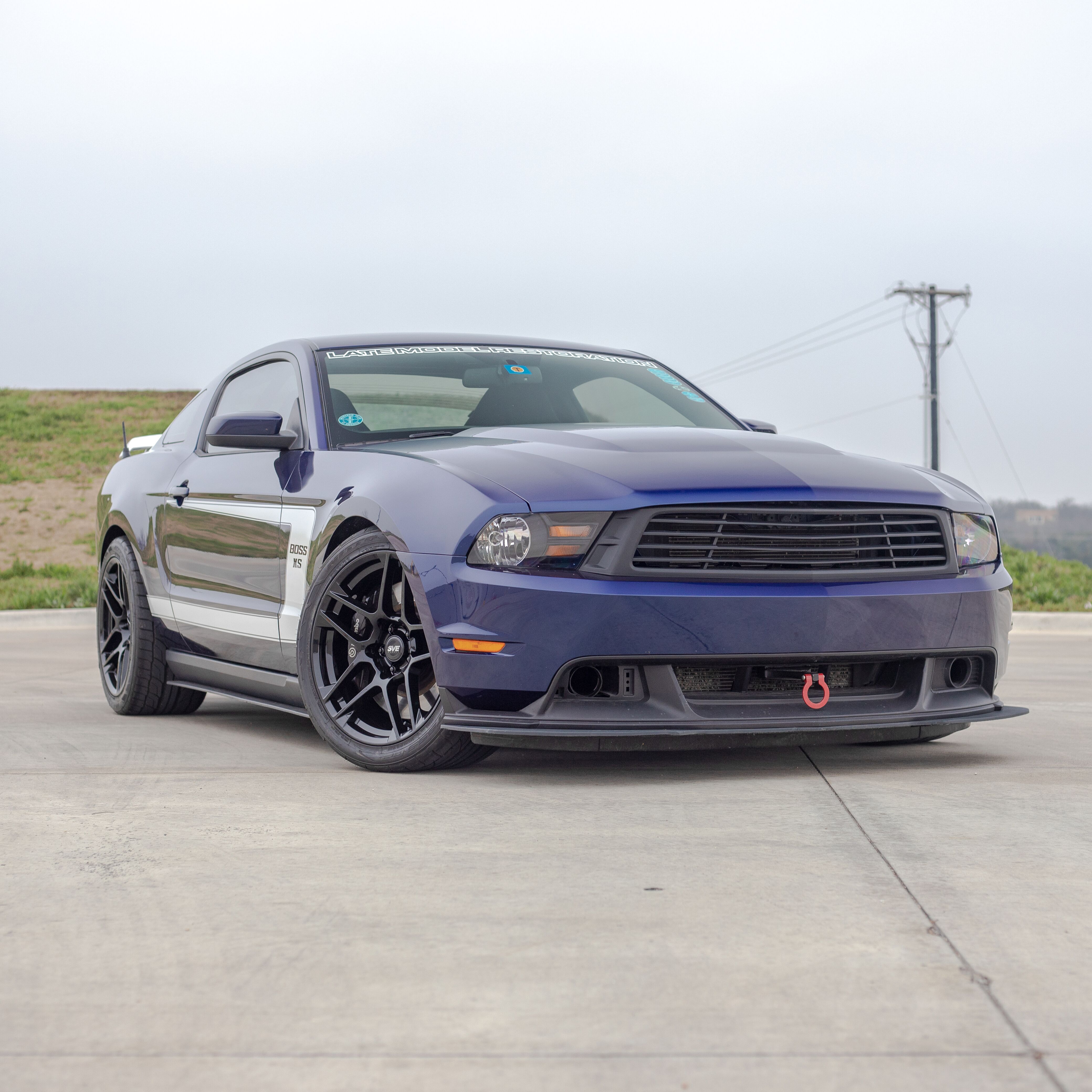 WHEELS/TIRES/BRAKES
WTK-382912G - 2005-14 Mustang SVE X500 Wheel & Tire Kit - 19X10/11 - Gloss Black - 285(Front) 305(Rear)/35/19 NT555 G2 Tires
M2300T - 2005-14 Mustang Ford Performance GT500 Brake Kit - 6 Piston - 15"
LRS-RESERVOIR-K - 2010-14 Mustang SVE Remote Clutch Fluid Reservoir Kit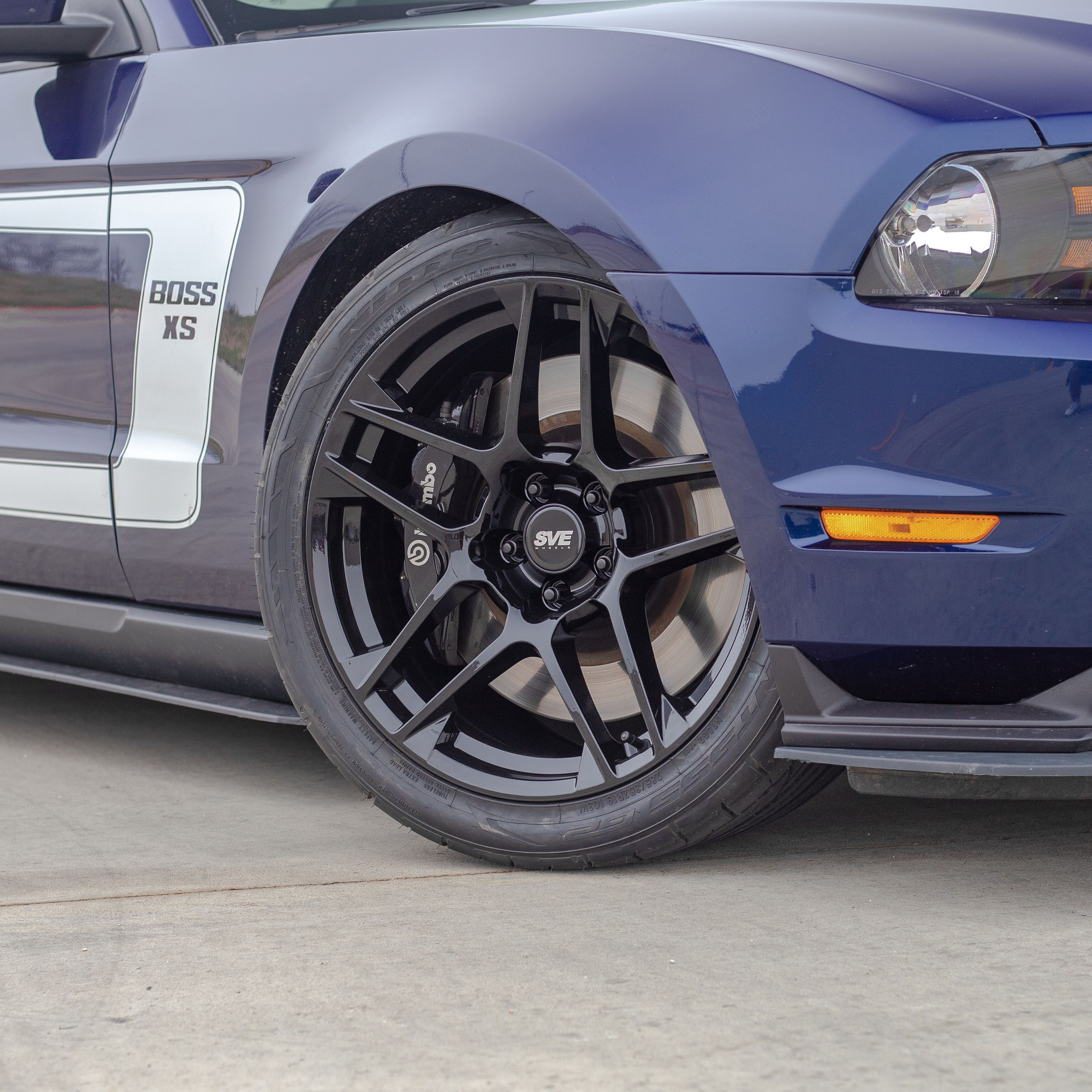 EXHAUST
BE-5011R5 (DISCONTINUED) - 2011-14 Mustang Bassani Catback With X Crossover GT 5.0L
STW-SPM11HDRORX (DISCONTINUED) - 2011-14 Mustang GT Stainless Power Long Tube Headers & Off-Road X-Pipe
INTERIOR
M63660005MB (DISCONTINUED) - Mustang Ford Racing Recaro Seats with Ford Racing Logo (11-14) (Check out our many other seat options!)
MM-MM5RB24 (DISCONTINUED) - 2005-14 Mustang MaximumDrag Race 6-Point Roll Bar Coupe
M6346612B - 2005-14 Mustang Ford Racing Boss 302 Laguna Seca Rear Seat Delete & X-Brace
LRS-3600AB (DISCONTINUED) - 2013-14 Mustang Boss 302 Alcantara Steering Wheel
CS-53001B - Corbeau 5 Point Camlock Harness - Black (These are the newer version of what's in the car)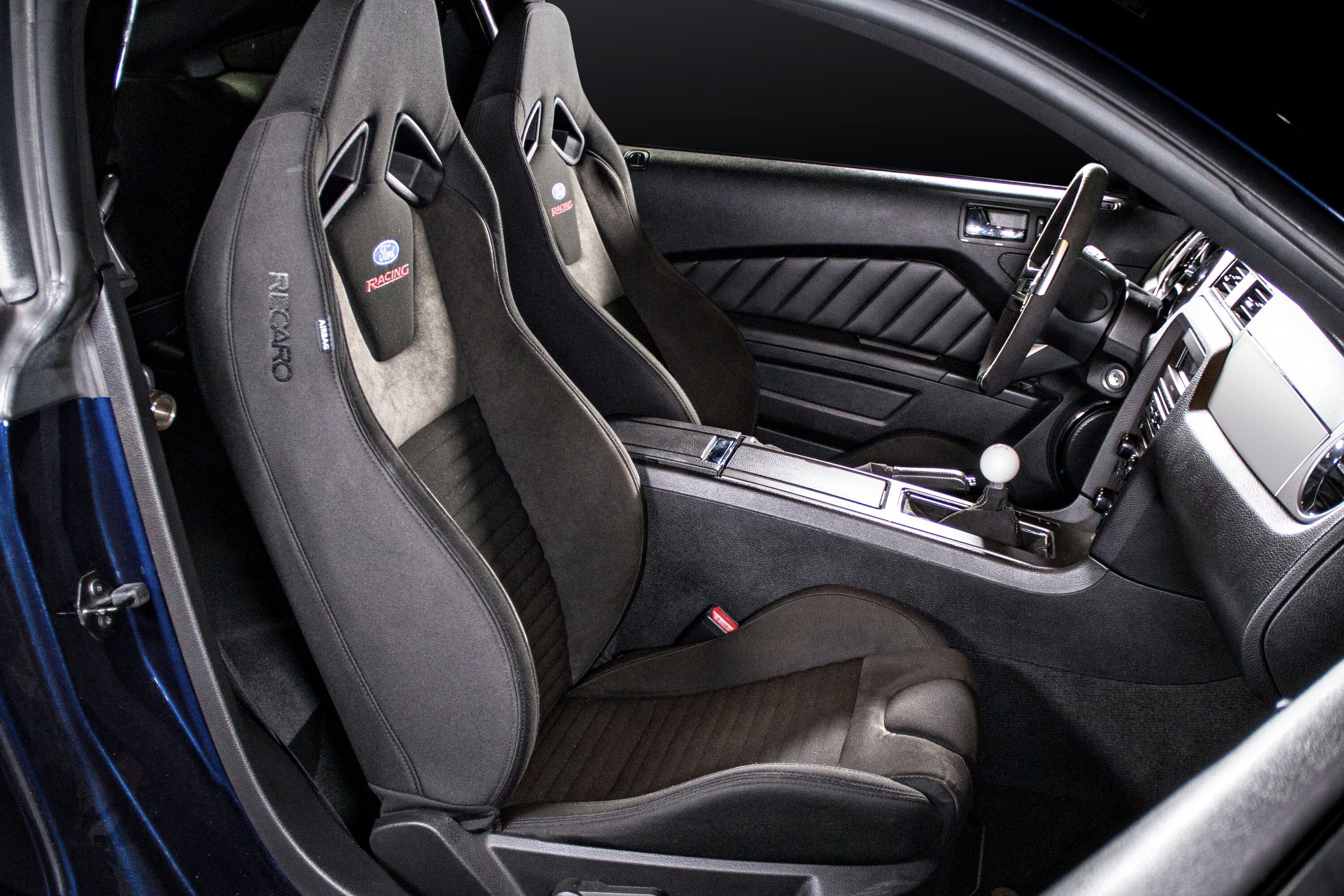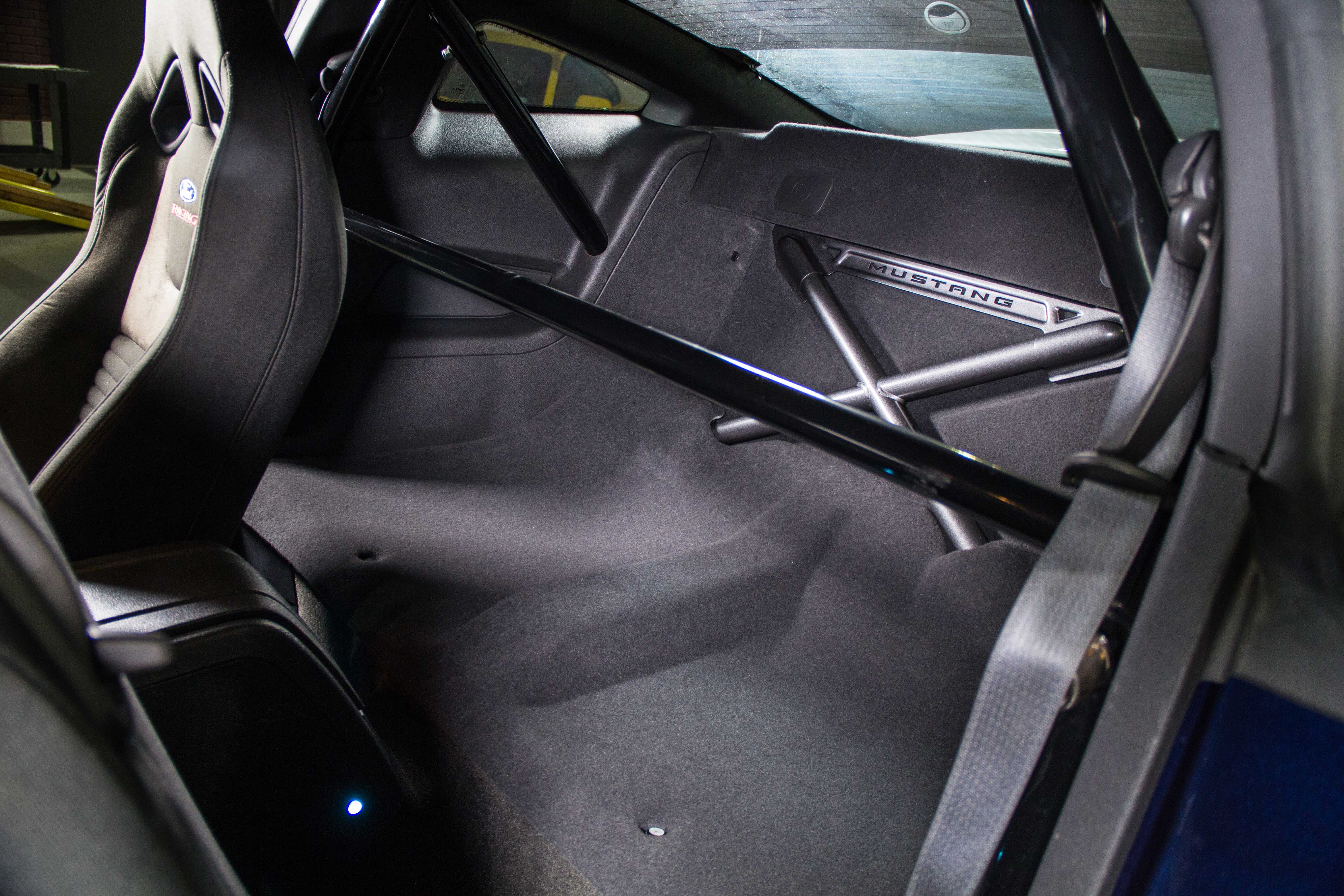 ---