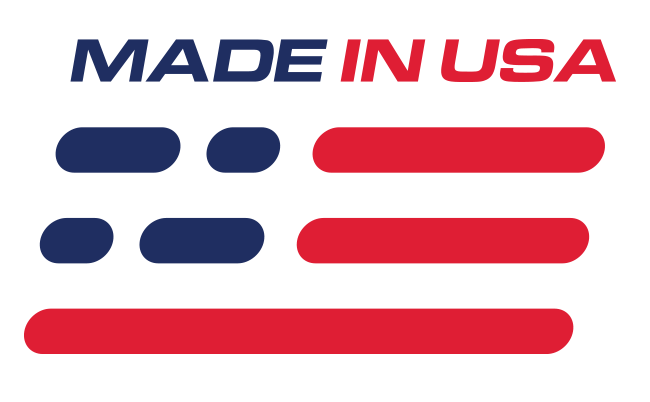 Benefits
Improves Handling & Performance
Precision Engineered System
Reduces Over/Under Steering
Increased Dampening Rate
Lowers Center Of Gravity
Features
Anti-Roll Performance Sway Bars
Polyurethane Sway Bar Bushings
Pro-Damper Performance Shocks
Pro-Kit Performance Springs
Front Sway Bar End Links
Eibach Pro-System Plus Suspension Kit
Significantly improve the handling of your 1979-1993 Fox Body Mustang while maintaining ideal ride quality with the Pro-System Plus suspension kit from Eibach. Precision engineered for an ideal balance between suspension components, Eibach assembled the Pro-System Plus kit from its top-of-the-line products. Everything your Fox Body needs to carve up corners, minimize squatting during hard launches, and reduce nose dives during braking is included in this performance suspension kit.
Premium Components
Pro-Damper shock absorbers are precision tuned to operate in harmony with progressive Pro-kit performance springs. Designed to provide high-performance handling thanks to the increased dampening rate, Pro-Damper shock absorbers have been meticulously engineered to offer the highest level of performance for your Fox Body. Pro-Kit performance springs not only lower your Mustang's ride height but also work with Pro-Dampers to improve cornering speeds, reduce braking distances, and improve gas mileage. Eibach's Anti-Roll kit includes both the front and rear sway bars, front sway bar bushings, and sway bar end links. Sway bars work with the Pro-Kit springs and the Pro-Damper shocks to even further reduce body roll, creating a superb handling Mustang! Eibach's Pro-System Plus is the ultimate street performance suspension system making it a must for any true driving enthusiast.
What's Included
Pro-Kit Progressive Rate Springs
Pro-Damper Front Struts
Pro-Damper Rear Shocks
Front Sway Bar w/ Bushings
Front Sway Bar End Links
Rear Sway Bar
Set Of Bump Stops
Pinion Snubber
Product Note
Pro-Kit lowering springs lower Fox Body Mustang coupes an average of 1.2" in the front and 1.0" in the rear. Hatchback Mustangs may experience more of a drop in the rear due to added weight.
Application
Fits 1979-1993 Mustang Coupe/Hatchback