The Grabber Blue Mustang is one of the most iconic Mustang paint colors ever made. This color has sparked much attention from Mustang enthusiasts for many decades even though some claim the color is too close to powder blue or petty blue.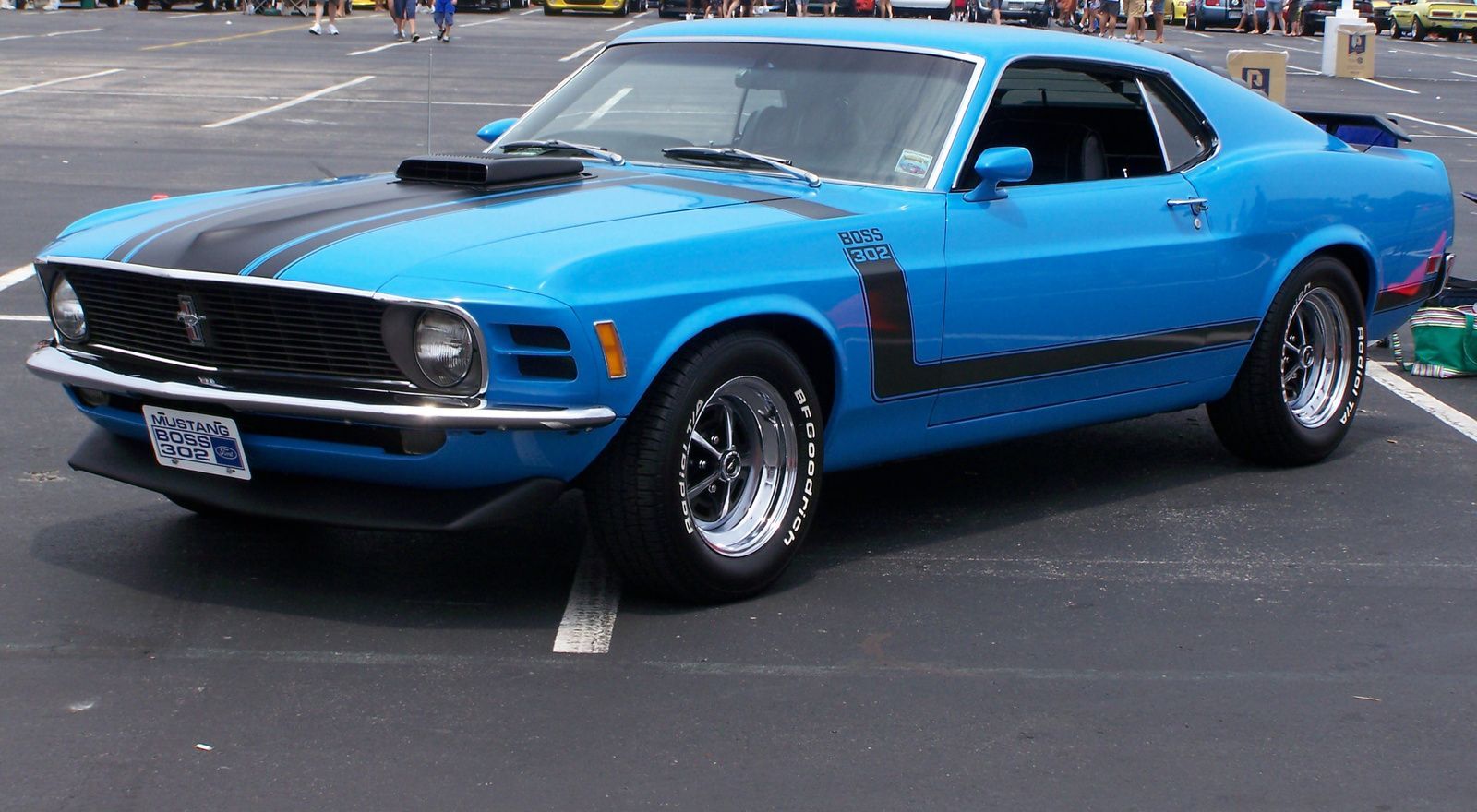 ---
Grabber Blue Color Origin
The Ford Mustang Grabber Blue color is almost identical to Petty Blue and this color originated by accident by Petty brothers Richard and Maurice when running out of paint when painting a car. They ended up having to mix the dark blue and white paints together instead of using the colors separately so that they could finish painting. This came to be the color referred to as Petty Blue. There is also research that indicates this color was actually referred to as Matra Blue produced by Matra.
The Matra and Formula One race cars competed against the Ferarri and during that time. The color that was used on those was referred to as French Racing Blue (Bugatti) early in the century which was later referred to as Matra Blue. Not until 1973, Ford produced a slightly lighter shade which became a Light Grabber Blue (also called Bright Blue).
---
NOTABLE VEHICLES USING GRABBER BLUE

The Grabber Blue color for the Mustang was first introduced in 1969 with the Ford Mustang Shelby and increased its popularity during the early 70s. The big jump in popularity came from the 1970 Boss 302 which was in extreme demand during that time.
Over the years the Grabber Blue name changed to cross-promotional names such as Blue Lightning, Competition Blue, and Pinto Blue. These were colors that were mainly used during the years of 69-89 on models such as the Mustang, Pinto, Ford Truck, Diamond Truck, the Reo Truck, and the Falcon.
---
Grabber Blue Mustang Years
1969-1972
2010-2014
2017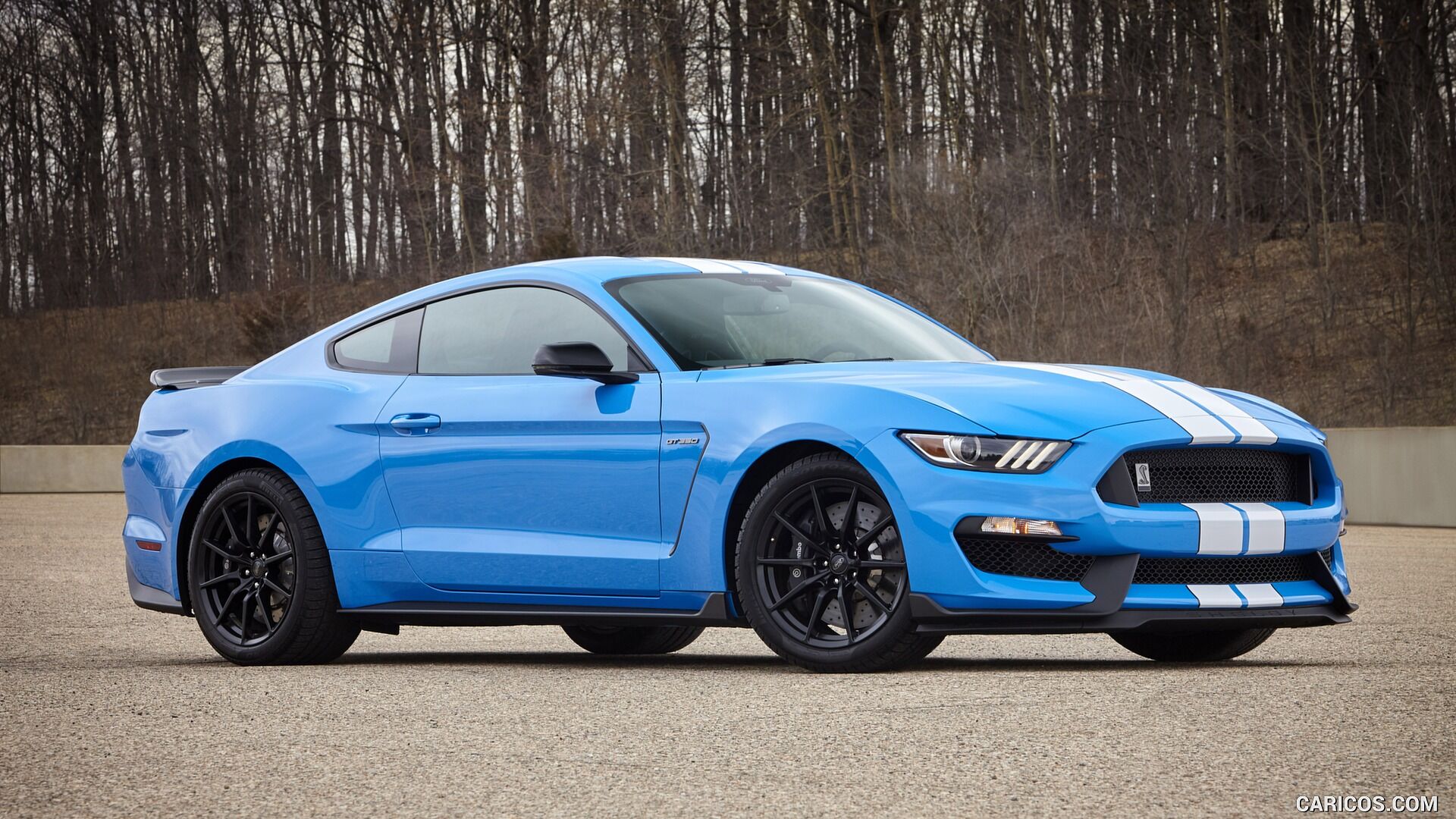 ---
1979-CURRENT MUSTANG Paint Codes
---
According to Ford, blue is the second most popular color in Mustang history behind red. This just comes to show how big of an impact this color made in future generations of the Mustang.
---