2015-2021 Mustang Wheel Guide
The 2015-18 Mustang is ushering in a whole new era of Mustang. With every new redesign, Ford always brings new wheels along. With the new S550 Mustang platform, Ford has brought some very unique wheels. Some of these rims seem to be inspired by some Mustang wheels of the past. We will take a closer look at these wheels below.
You can also count on the Late Model Restoration to bring even more wheel options for your 2015-18 Mustang. As new wheels come along, we will add them to the list below. Brands such as SVE, Ford Racing, Roush, Velgen & more will bring you all the wheels you need to set your 2015-21 Mustang GT, V6, or Ecoboost apart from the crowd!
---
2015-21 Mustang SVE R350 Wheels

Give your S550 Mustang the same great looks as the Shelby GT350R with the SVE R350 wheels. These wheels feature a 7 spoke design that compliments the smooth lines of the S550 perfectly. Offered in Satin Bronze, Liquid Graphite, and Gloss Black, you can pick the perfect color combination for your Mustang. LMR offers these wheels in both Mustang and GT350/GT350R fitments so you GT350R owners can have a cheaper daily driven set to preserve your costly Ford originals.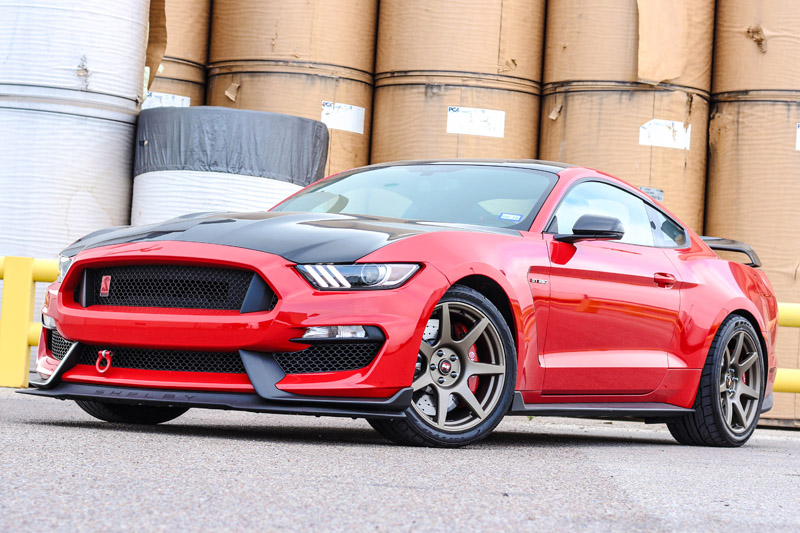 ---
2015-21 Mustang SVE S350 Wheels

Late Model Restoration is proud to offer the SVE S350 wheels for the 2015-2021 Mustangs. Based on the GT350 style wheel, the R350 allows you to get the same great look as the GT350 at a price that won't break the bank. Offered in 19" & 20" Gloss Black finishes, these wheels are a great addition to any color S550 and can be used with some factory tires to make for an even better bang for the buck purchase. Need new tires? LMR offers wheel and tire kits that include free mounting and balancing for a quick and easy, out-of-the-box install.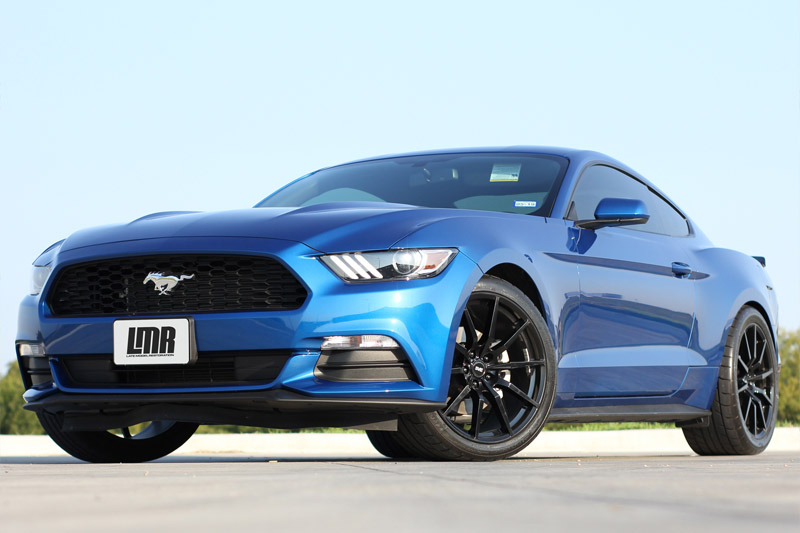 ---
2015-21 Mustang SVE Drift Wheels

Late Model Restoration is your one-stop-shop for 2015-2021 Mustang wheels to get your new S550 Mustang looking better than the rest! The SVE Drift wheel is a great choice that features a multi-spoke design to give your S550 Mustang a custom look at an economical price. These Drift wheels are available in silver, flat black, and dark stainless finishes. The 19x9.5 size is perfect to fill out the wheel wells while also retaining the ability to rotate your tires when the time comes. The wheels are also available in 18x9 and 18x10 sizes to give your S550 the staggered wheel stance! Look no further than Late Model Restoration for all of your 2015-2021 Mustang wheel needs!
---
2015-21 Mustang Velgen Wheels

A set of 2015-2021 Mustang Velgen wheels is a great way to transform the look of your S550 and have it stand out from the crowd. Late Model Restoration carries a full line of Velgen wheels including the VMB5, VMB6, VMB7, VMB8, and VMB9 wheels. These 2015-2018 Mustang concave wheels are offered in silver and gunmetal finishes for the perfect look on any Ecoboost, GT, or V6 Stang. Pick them up in a wheel and tire kit for a mounted and balanced, ready to be installed kit!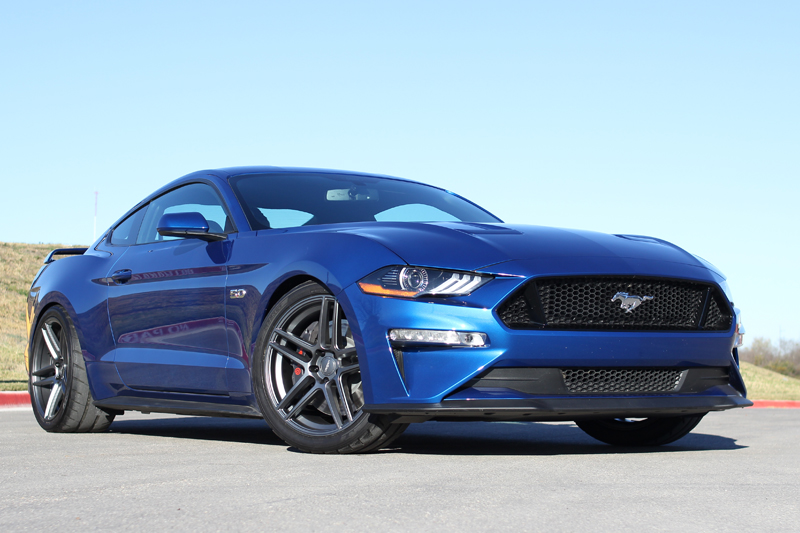 ---
2015-21 Mustang Weld RTS Wheels

Late Model Restoration is proud to offer one of the hottest wheels in the drag racing scene! The 2015-2021 Mustang Weld Racing RT-S S71 wheels are by far one of the best-looking and best-performing wheels you can buy. With ridiculously good looks and light as a featherweight, you can transform the looks and performance of your Mustang with the twist and turn of a few lug nuts. Featuring the classic 5-spoke design that Weld Racing is known for, these wheels are reminiscent of the classic Weld wheels we all know and love. These 3-piece modular wheels have a black anodized face contrasted by a high polished lip that's sure to transform the look and feel of your Mustang. With a specially welded shell, these wheels are ready to handle anything you can throw at them. Available in sizes to fit both the 4-piston and 6-piston brake packages. We have the Weld RT-S S71 wheels you need to transform the look and feel of your S550 Mustang. Shop our selection below to get started.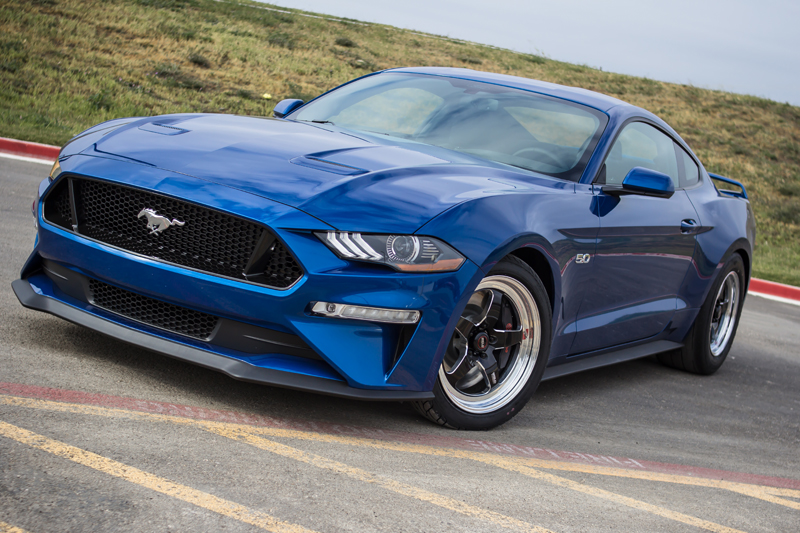 ---
2015-21 Mustang Downforce Wheels

Looking for the perfect concave wheels for 2015-2021 Mustangs? Check out these Downforce wheel and tire kits! These wheels feature a multi-spoke design to give your S550 an aggressive, track-ready look. The concave rear wheels add a custom touch that looks great both standing still and when rolling. Offered in gunmetal, matte black, platinum, and matte black w/ machined face to give you great options to match your specific paint. Pick them up in a wheel and tire kit for a mounted and balanced, ready to be installed kit!
---